IT Compliance Scan Engineer
IT Compliance Scan Engineer
Nordea Bank Abp SA Oddział w Polsce
Gdynia, PL
Opublikowana 6 dni temu
Opis stanowiska
Wymagania:
We are now looking for an IT Compliance Scan Engineer to perform security scans and prevent Nordea applications and infrastructure from potential threats. At Nordea, we know our customers' needs are changing – and we're deeply committed to meeting them with the financial solutions of tomorrow. We're creating an agile environment where we're harnessing the power of technology – one where you can make an impact. So bring your skills, ideas and unique background. With us, you'll find plenty of opportunities to grow and make your mark on something bigger. About this opportunity Welcome to the Vulnerability & Compliance Testing team. We add value by performing regular security scans and evaluate threat picture for the whole organization. As IT Compliance Scan Engineer, you will play a valuable role in Vulnerability and Compliance testing team. What you will be doing:
Execute Policy Compliance Scans on applications and infrastructure.
Onboard new technology to scanning tool
Collect data for technologies not supported by scanning tool (via scripts, ssh, parsing data dumps etc.)
Preparing detailed compliance reports
Identifying and communicating deviations and how to fix them.
Collaborating with technical and management personnel across the whole organization.
Delivering regularly aggregated reports of vulnerability findings to line manager.
You'll join a You'll join a Cyber Security department, where we protect the bank. The role is based in Gdynia, Poland. Who you are Collaboration. Ownership. Passion. Courage. These are the values that guide us in being at our best- and that we imagine you share with us. Your experience and background:
0-3 years of professional experience
Practical experience with Policy Compliance scanning tool e.g. Qualys, CIS-CAT Pro etc
Solid understanding of: Windows and Linux operating system, services and how they interact
Networks/networking concepts
Basic SQL skills
Familiarity of Regular Expressions (RegEx)
Understanding of security audit process
Python scripting knowledge will be an advantage.
You have good English written and spoken communication skills
If this sounds like you, get in touch!
Oferujemy:
Next steps Submit your application no later than 9 November 2020. At Nordea, we know that an inclusive workplace is a sustainable workplace. We deeply believe that our diverse backgrounds, experiences, characteristics and traits make us better at serving customers and communities. So please come as you are. Please include permit for processing personal data in CV as following: In accordance with art. 6 (1) a and b. Regulation (EU) 2016/679 of the European Parliament and of the Council of 27 April 2016 on the protection of natural persons with regard to the processing of personal data and on the free movement of such data, and repealing Directive 95/46/EC (General Data Protection Regulation) hereinafter 'GDPR'. I agree to have: my personal data, education and employment history proceeded for the purposes of current and future recruitment processes in Nordea Bank Abp. The administrator of your personal data is: Nordea Bank Abp operating in Poland through its Branch, address: Aleja Edwarda Rydza Śmiglego 20, 93-281 Łodź. Your personal data will be processed for the recruitment processes in Nordea Bank Abp. You have a right to access your personal data, right to rectify and right to delete. Disclosing the personal data in the scope specified by the provisions of Polish Labour Code from 26 June 1974 and executive acts are mandatory. Providing personal data is necessary to conduct the recruitment processes. The request for the deletion of your personal data means resignation from further participation in recruitment processes and causes the immediate removal of your application. Detailed information concerning processing of your personal data can be found at: http://www.nordea.com/Images/33-355365/nordea-com-careers-job-pl-en.pdf We reserve the right to reply only to selected applications.
Aplikuj Ogłoszenie podstawowe Nordea Bank Abp SA Oddział w PolsceAdresGdynia Ważne jeszcze 74 dni (do 10.01.2021) obserwuj to ogłoszenie Aplikuj Ogłoszenie z portalu zobacz szczegóły i aplikuj Numer ogłoszenia: 63812383Data wprowadzenia: 10 października 2020Aktualizacja: 28 października 2020Wyświetleń: 243Wyświetleń na liście: 3 871 Wydrukuj to ogłoszenie Poleć znajomemu Podziel się na Facebooku zgłoś do moderacji ×
Zgłoś ogłoszenie do moderacji
Ogłoszenie nie powinno się tu pojawiać ponieważ*:Twój e-mail / tel. (opcjonalnie) Wyrażam zgodę na przetwarzanie moich danych zawartych w formularzu kontaktowym w celu obsługi zgłoszenia. * Polityka prywatności
Idealne CV dla stanowiska IT Compliance Scan Engineer przygotujesz w 5 minut.
Użyj naszego
kreatora CV
, w którym znajdziesz gotowe szablony
do uzupełnienia, wskazówki oraz przykłady.
Stwórz swoje CV teraz.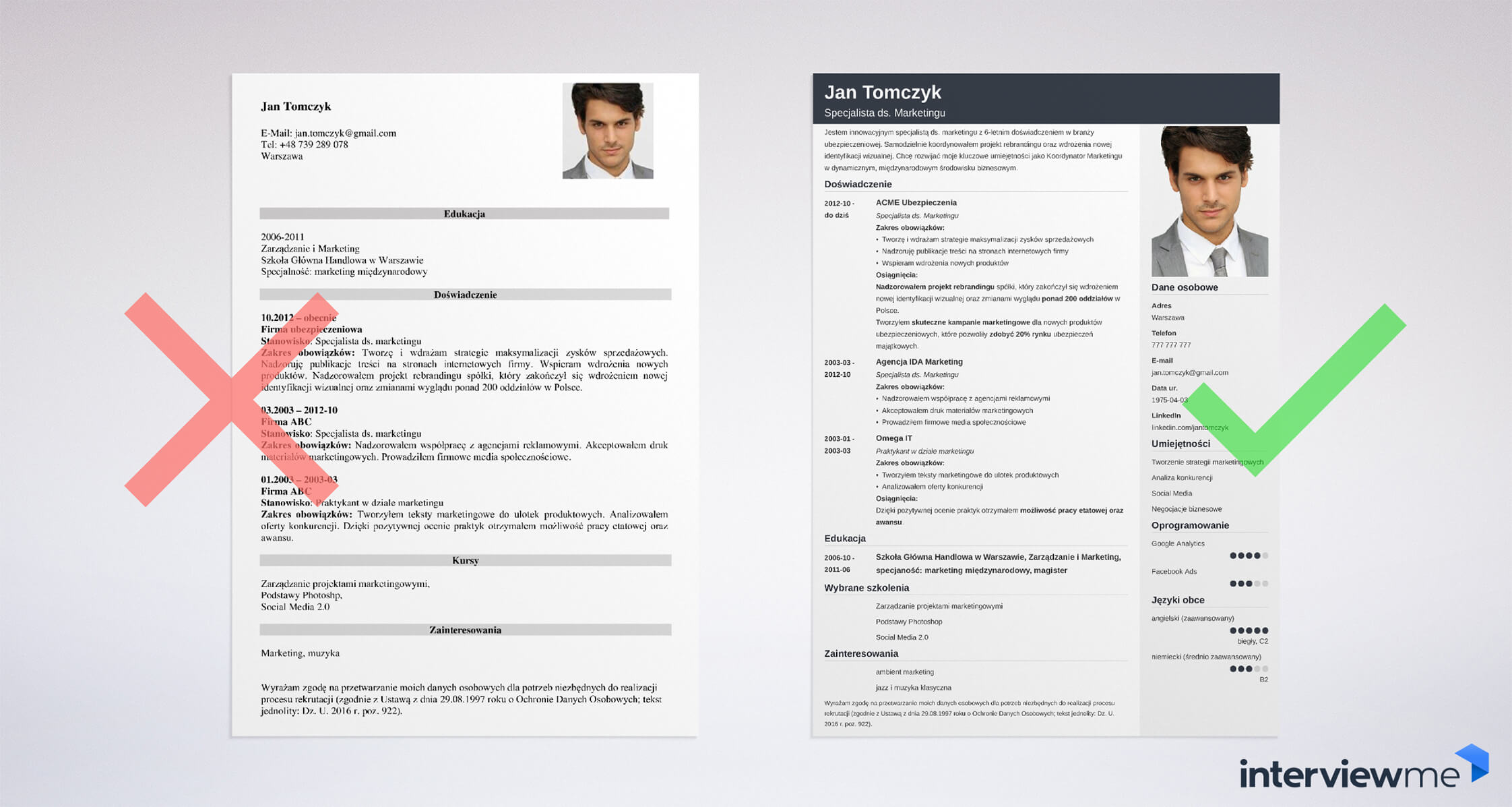 Aplikuj