Investor Services Specialist In Hedge Funds Services
Investor Services Specialist In Hedge Funds Services
Polska, PL
Opublikowana dzisiaj
Opis stanowiska
BNP Paribas Securities Services
is a wholly owned subsidiary of BNP Paribas specializing in the administration and protection of financial securities for institutional investors, financial intermediaries and major companies worldwide. We have local expertise in 36 markets and a global reach covering more than 90 markets.
As leading global custodians, we serve a range of clients such as fund managers (including alternative funds), insurance companies, sovereign-wealth funds, pension funds, brokers and investment banks, commercial banks, major companies and issuers.
The Warsaw office was established in 2008 and comprises two business lines:International Operations Centre (IOC)
providing asset and fund services for a number of locations across Europe.
Custody & clearing services
offering broker-dealers, global custodians and investment banks a full clearing, settlement and custody solution in Poland and other markets.
For continuously growing Hedge Fund Services Department within BNP Paribas Securities Services in Poland,
which is an exciting, dynamic and growing operation centre in Warsaw, we are looking for candidates who are willing to be a vital part of the expansion in BNP Paribas' operational scope in Poland.
Investor Services Specialist In Hedge Funds Services [online recruitment]
As part of the Hedge Funds Services within Alternative Funds Operations you will have the opportunity to grow with us and expand your knowledge in such areas of Investor Services as Cash Payment & Dealing Processing, Reconciliation, etc.
Responsibilities:
Transcribing data from hedge fund application forms & dealing instructions into transfer agency systems and their review for completeness & accuracy
Process transfer agency transactions, processing of cash movements and reconciliation, fund distribution units in issue reporting, etc.
Liaison with BNP Paribas Banking Division with respect to daily reconciliation and processing of investors' subscription monies and remittance of investors' redemption proceeds
Making, reviewing and reconciling payments between Funds and Investors
Involvement in process automation projects, direct influence on effectiveness of your own and team's work
Respond to queries and requests from investors and other parties in a timely, efficient and professional manner
Complete daily reporting (e.g. for Investment Managers, Investors, Clients, etc.) in accordance with Departmental procedures and deadlines
Idealne CV dla stanowiska Investor Services Specialist In Hedge Funds Services przygotujesz w 5 minut.
Użyj naszego
kreatora CV
, w którym znajdziesz gotowe szablony
do uzupełnienia, wskazówki oraz przykłady.
Stwórz swoje CV teraz.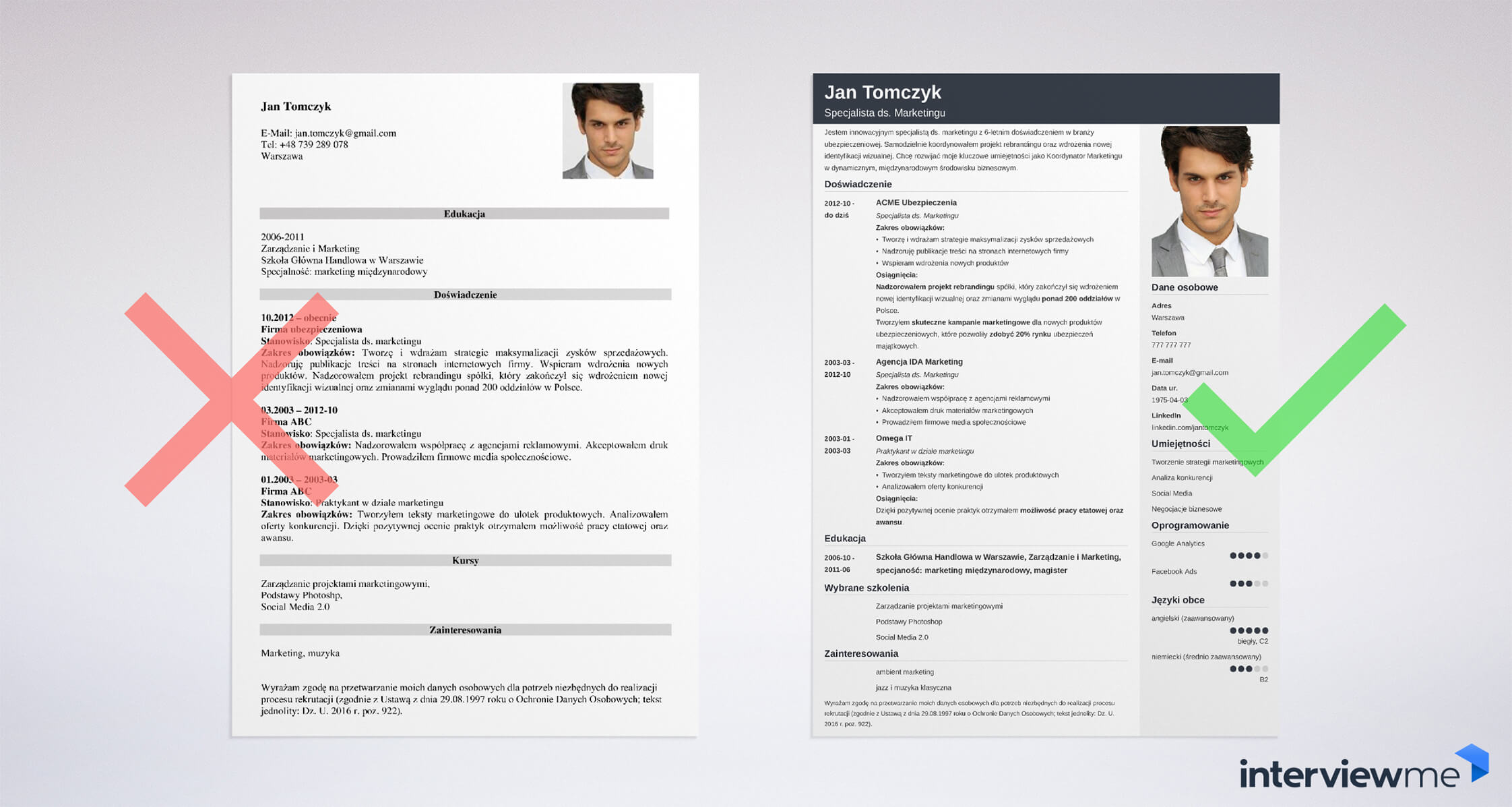 Aplikuj