Finance Analyst
Jones Lang LaSalle Incorporated
Warszawa, Mazowieckie, PL
Opublikowana wczoraj
Opis stanowiska
We are looking for a Finance Analyst for our Accounts business line.
About JLL
We're JLL. We're a professional services and investment management firm specializing in real estate. We help organizations around the world achieve their ambitions by owning, occupying and investing in real estate.
If you're looking to step up your career, JLL is the perfect professional home. At JLL, you'll have a chance to innovate with the world's leading businesses, put that expertise into action on landmark projects, and work on game-changing real estate initiatives. You'll also make long-lasting professional connections through sharing different perspectives, and you'll be inspired by the best. We're focused on opportunity and want to help you make the most of yours. Achieve your ambitions – join us at JLL!

Role summary
The Finance Analyst will support the Client Account Finance Manager with all areas of the finance function of the account, including month-end reporting, budgeting and forecasting, ensuring timely and accurate financial reporting for the Client, Account Management team and to the JLL Corporate Finance Team.
Responsibilities
Preparation of invoices and supporting documentation to Clients.
Managing and continually improve the invoicing process and ensuring that all revenues are correctly reported on a monthly basis.
Manage and monitor project budgets and financials.
Ensuring that all expenses and accruals are recorded accurately to timetable on a monthly basis.
Ensuring that the monthly results for the Business Units are accurately reflected into the Client reporting tools, including JDE.
Support monthly reporting process by ensuring that the monthly result is reported accurately and to timetable.
Ensure that the bank accounts are sufficiently funded and reconciled.
Ensure that all payroll and expense payments are made on time.
CLIENT FACING:
Ensure and support delivery of all Client and JLL financials related to the client contract.
Develop and implement Client reporting tools.
Client liaison; build strong collaborative partnership with client project managers.
Supporting the client side finance teams with any queries/information requests.
Identify and initiate necessary change control processes.
Co-ordinate communications with all project stakeholders regarding status, progress and issues relating to the project.
Maintain project schedule data, cost data & performance indicator data in online integrated IT system.
Provide expert advice to local Facilities Managers.
Sound like you? To apply you need to be / have:
Minimum 2/3 years previous working experience in a similar position
Bachelor's degree required, ideally in a finance discipline or equivalent
Working towards ACCA/CIMA or equivalent qualification
Advanced Excel skills including pivot tables essential
Advanced Microsoft office skills including advanced Excel Power Pivot
IT skills in Business information tools an advantage (Power Pivot/Database Mgt.)
Knowledge of PeopleSoft,, JDE E1 is an adventage
Experience of finance in a facilities management context is a distinct advantage
Strong written and verbal English language skills
What you can expect from us
You'll join an entrepreneurial, inclusive culture. One where we succeed together – across the desk and around the globe. Where like-minded people work naturally together to achieve great things.
Our Total Rewards program reflects our commitment to helping you achieve your ambitions in career, recognition, wellbeing, benefits and pay.
Join us to develop your strengths and enjoy a fulfilling career full of varied experiences. Keep those ambitions in sights and imagine where JLL can take you...
Apply today at jll.com/careers.
JLL is an Equal Opportunities Employer and encourages applications from all sections of the community .
#LI-DK1
JLL Privacy Notice
Jones Lang LaSalle (JLL), together with its subsidiaries and affiliates, is a leading global provider of real estate and investment management services. We take our responsibility to protect the personal information provided to us seriously. Generally the personal information we collect from you are for the purposes of processing in connection with JLL's recruitment process. We endeavour to keep your personal information secure with appropriate level of security and keep for as long as we need it for legitimate business or legal reasons. We will then delete it safely and securely.
For additional details please see our career site pages for each country.
For employees in the United States, please see a fully copy of our Equal Employment Opportunity and Affirmative Action policy here .
Jones Lang LaSalle ("JLL") is an Equal Opportunity Employer and is committed to working with and providing reasonable accommodations to individuals with disabilities. If you need a reasonable accommodation because of a disability for any part of the employment process – including the online application and/or overall selection process – you may email us at Accommodation.Reques@am.jll.com . This email is only to request an accommodation. Please direct any other general recruiting inquiries to our Contact Us page > I want to work for JLL.
Posted 24 Days Ago
Full time
REQ119451
About Us
JLL (NYSE: JLL) is a leading professional services firm that specializes in real estate and investment management. JLL shapes the future of real estate for a better world by using the most advanced technology to create rewarding opportunities, amazing spaces and sustainable real estate solutions for our clients, our people and our communities. JLL is a Fortune 500 company with annual revenue of $18.0 billion, operations in over 80 countries and a global workforce of more than 93,000 as of December 31, 2019. JLL is the brand name, and a registered trademark, of Jones Lang LaSalle Incorporated. For further information, visit jll.com.
Idealne CV dla stanowiska Finance Analyst przygotujesz w 5 minut.
Użyj naszego
kreatora CV
, w którym znajdziesz gotowe szablony
do uzupełnienia, wskazówki oraz przykłady.
Stwórz swoje CV teraz.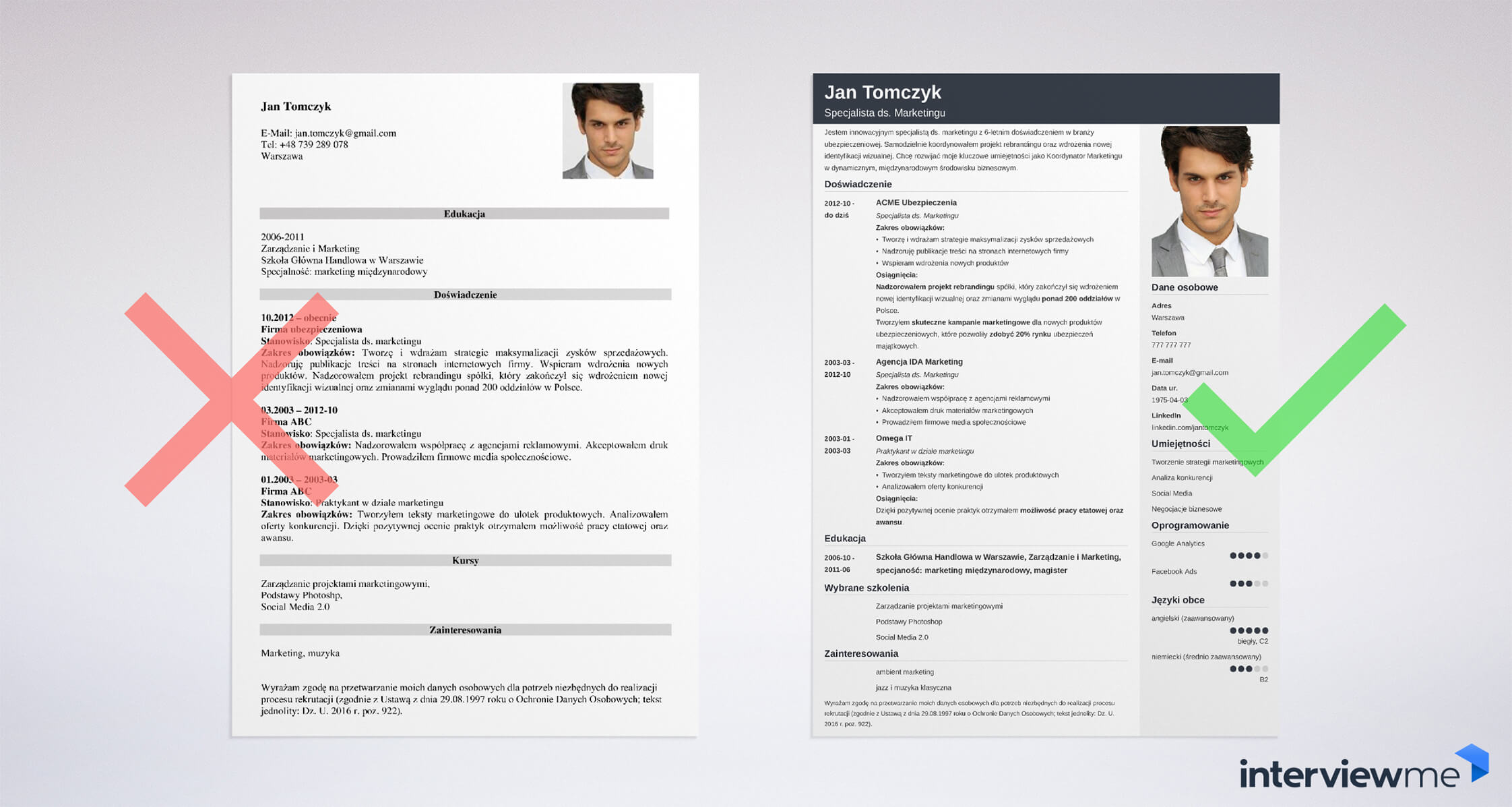 Aplikuj