Experienced Cabin Crew Member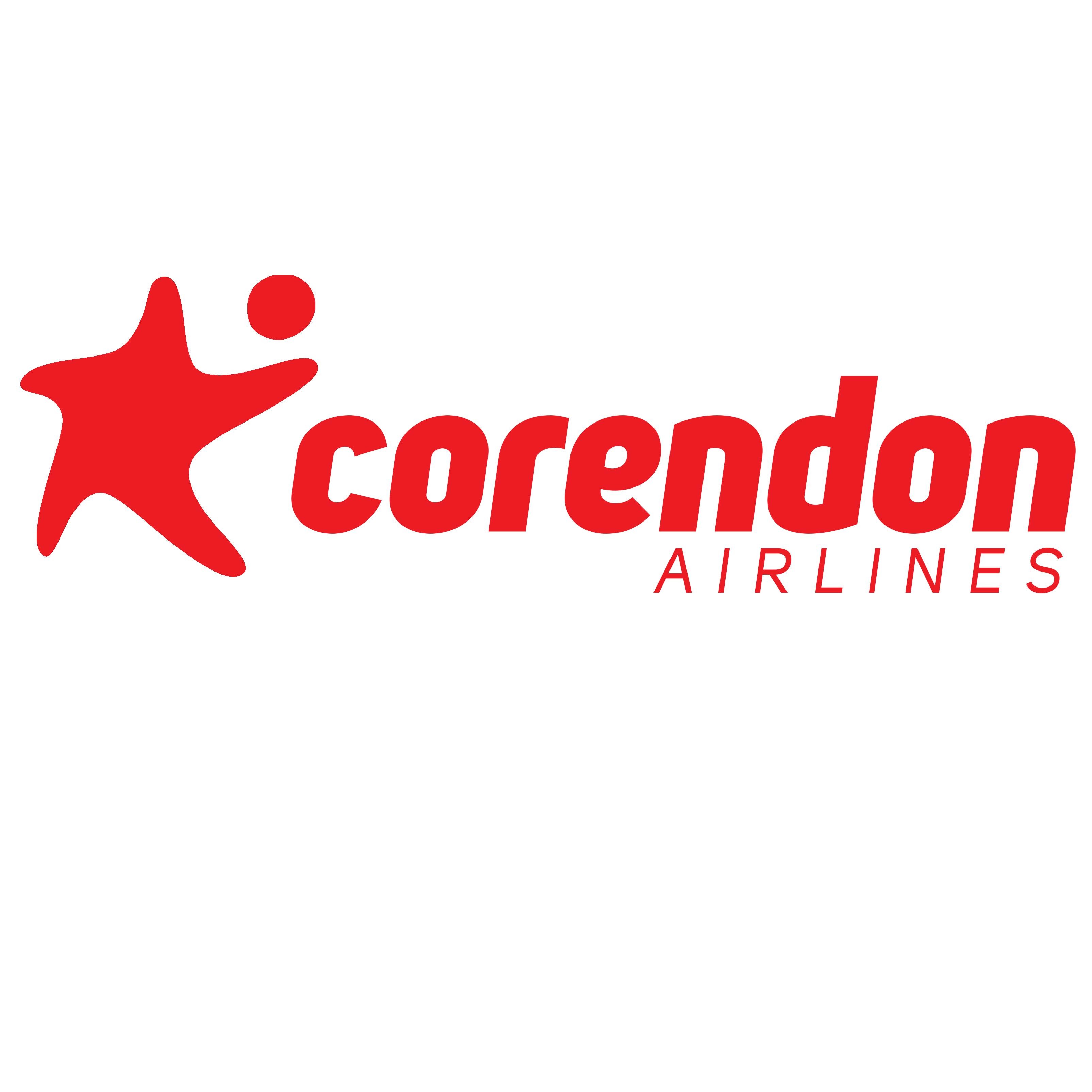 Experienced Cabin Crew Member
Cologne, Germany
Fixed-term
Contract
Job offer expired
Job description
Are you in search of a new and exciting opportunity working within the Aviation sector? Do you want career progression and development? Then, Corendon Airlines Europe has a fantastic opportunity for you.
Corendon Airlines Europe, established in 2017 with the goal of operating flights between European countries, flies under the Maltese flag with a fleet of 4 aircrafts. The flights are mainly from Germany, Austria, Estonia, Netherlands, Spain, Cyprus and Poland to tourist destinations in Turkey, Egypt, Israel and Greece.
In the winter of 2019-2020, Corendon Airlines Europe continues its flight operations from Hurghada and Cologne. In 2020 four new B737-800 NG's will join our fleet and as from April/May 2020 our 8 aircraft and our crew will also start flying from our other bases.
In the light of this growth we are looking for qualified and experienced (Senior) Cabin Crew Members to be based in Cologne (Germany).
Additional Information:
We offer you a contract until 15th of November 2020 which can be extended based on your performance and the operational requirements.
The Company will provide accommodation in an (apart) hotel for the crew in the bases.
Please be sure to send your updated CV along with the latest profile picture and a copy of your Cabin Crew Attestation. Don't forget to share your base of preference.
Future tasks
Further information about the terms and conditions will be shared with you after receiving your suitable application
Idealne CV dla stanowiska Experienced Cabin Crew Member przygotujesz w 5 minut.
Użyj naszego
kreatora CV
, w którym znajdziesz gotowe szablony
do uzupełnienia, wskazówki oraz przykłady.
Stwórz swoje CV teraz.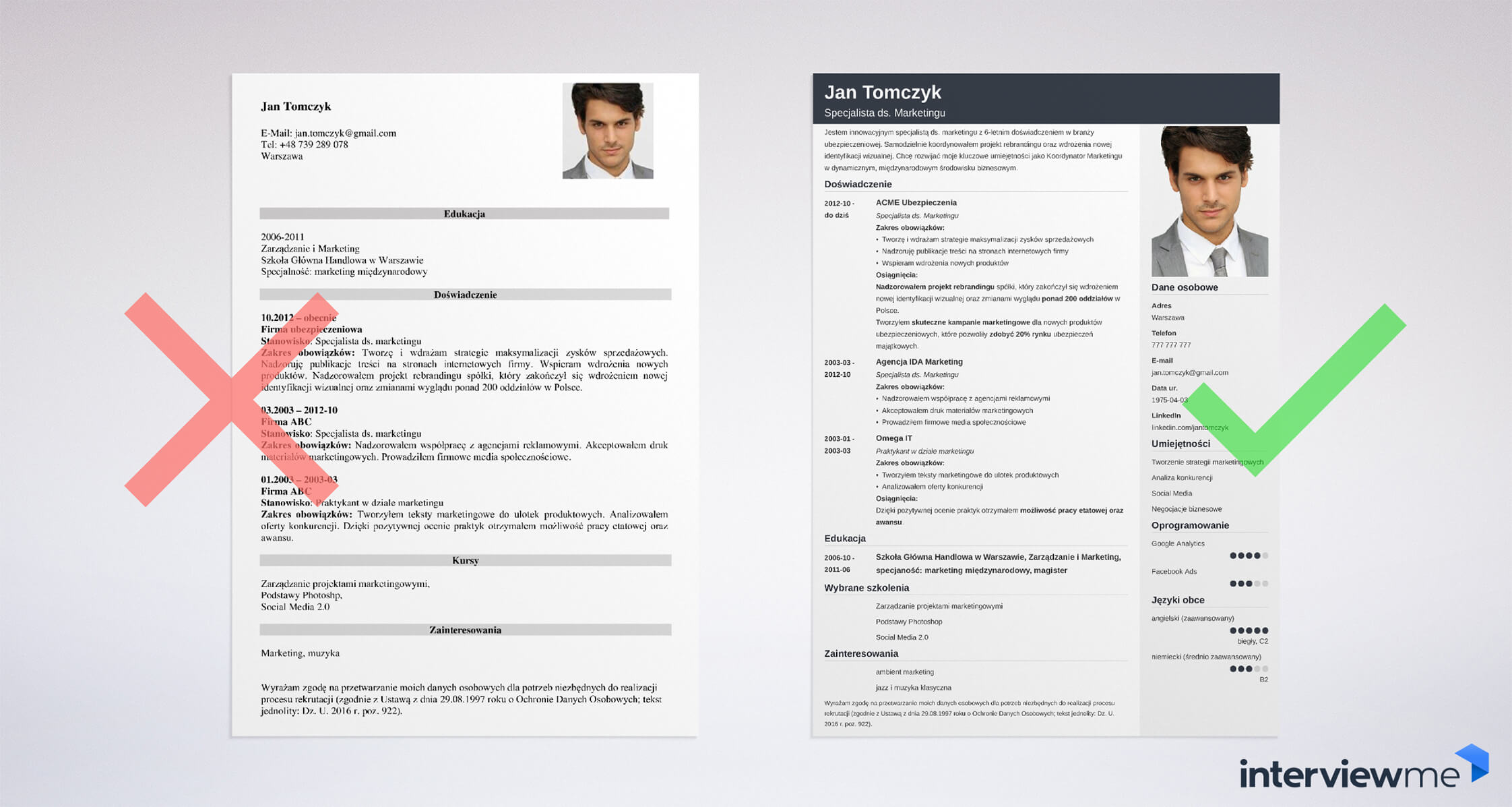 We want from you
At least a high school education degree
Initial Safety Training Attestation or Initial Training Certificate issued under EU-Reg.1178/2011 in the latest version
Excellent command of written and spoken German & English (additional languages are desirable),
Height between 170-185 cm for male candidates and between 165-180 cm for female candidates. Height has to be in proportion with weight
Immaculate appearance
Minimum 20-years-old
Medically fit to meet aircrew requirements
Able to swim
Holder of a valid EU passport allowing unlimited travelling
Enthusiastic, dynamic and self-motivated
Strong representation skills and advanced customer satisfaction awareness
Ability to work in a multicultural environment
With a proactive approach to encourage continuous improvement within the company
Our crew comes from many European countries. Despite the variety of backgrounds we treat everyone as an individual and there is always mutual respect. Our young crew makes it very easy to adapt to the team and to feel home quickly.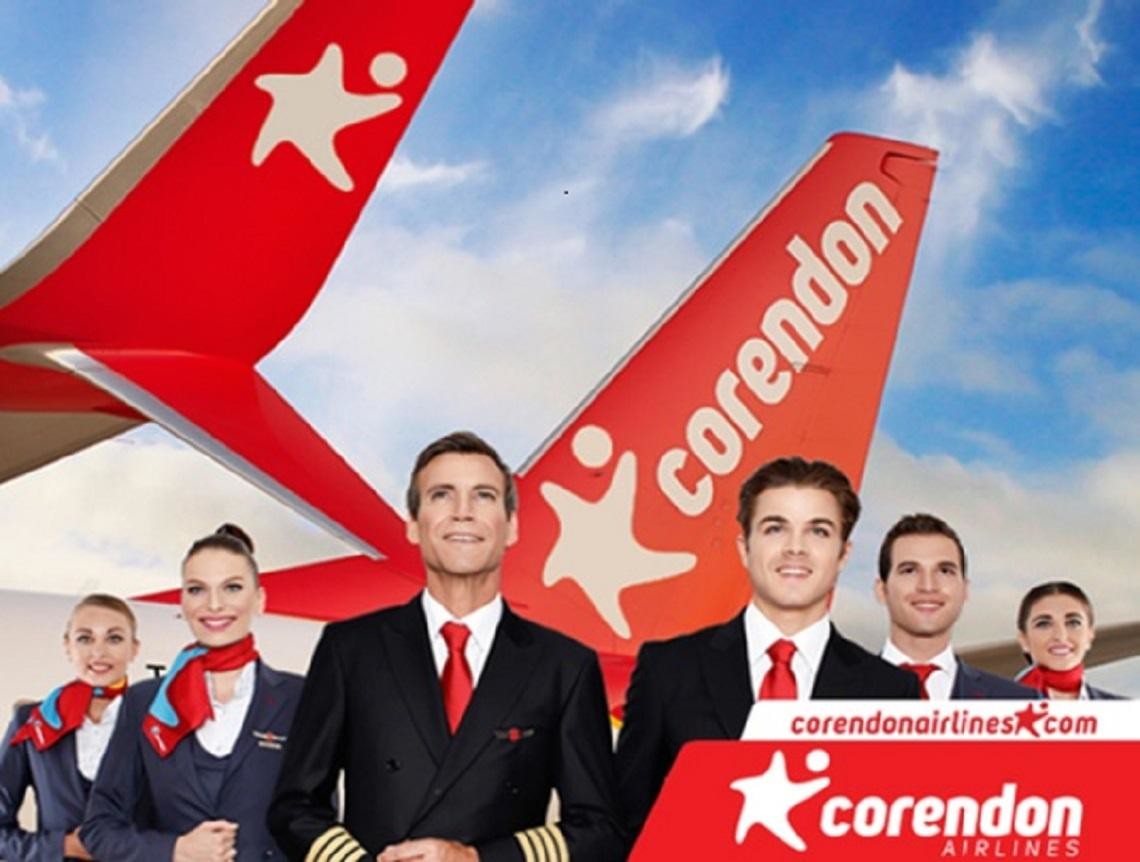 We offer accommodation in an (apart) hotel and transportation when assigned to a flight. When the crew is staying outside of his/her regular base, they receive layover allowance. The salary is very competitive. And crew can make use of pass tickets on Corendon Airlines Europe flights. Last but not least, the crew has 10 consecutive days off to go home approximately every 50 days.
The main office is in Malta. But our crew members stay in several bases: Cologne, Nuremberg, Hannover, Hurghada, Rhodes and Heraklion.
Crew members who have no previous work experience as cabin crew gain valuable experience in an international and multicultural environment. They have also the possibility to be upgraded as Senior Cabin Crew Member (purser), based on their performance.