Bydgoszcz, Kujawsko-Pomorskie, PL
Opublikowana wczoraj
Opis stanowiska
EDR Security Architect
Publish Date: Jun 1, 2021
Location: Bydgoszcz, Bydgoszcz, PL
Company: Atos
About Atos
Atos is a global leader in digital transformation with 110,000 employees in 73 countries and annual revenue of € 12 billion. European number one in Cloud, Cybersecurity and High-Performance Computing, the Group provides end-to-end Orchestrated Hybrid Cloud, Big Data, Business Applications and Digital Workplace solutions. The Group is the Worldwide Information Technology Partner for the Olympic & Paralympic Games and operates under the brands Atos, Atos|Syntel, and Unify. Atos is a SE (Societas Europaea), listed on the CAC40 Paris stock index.
The purpose of Atos is to help design the future of the information space. Its expertise and services support the development of knowledge, education and research in a multicultural approach and contribute to the development of scientific and technological excellence. Across the world, the Group enables its customers and employees, and members of societies at large to live, work and develop sustainably, in a safe and secure information space.
As a
EDR Security Architect
you will be responsible for designing, building, testing and implementing security systems within an organization's IT network based on EDR (Endpoint Detection and Response) as a part of the
ETM (Endpoint Threat Management)
Team and anticipating possible security threats and identifying areas of weakness in a network system.
Your tasks:
Reviewing current system security measures and recommending and implementing enhancements
Conducting regular system tests and ensuring continuous monitoring of network security
Developing project timelines for ongoing system upgrades
Ensuring all personnel have access to the IT system limited by need and role
Establishing disaster recovery procedures and conducting breach of security drills
Promptly responding to all security incidents and providing thorough post-event analyses
Basic information:
We work from Monday to Friday rotationally covering hours from 8AM to 6PM.
Fully remote work is a possibility.
Team size more than 50 engineers divided into smaller sub-teams = your chance for collaboration with experts.
Work includes on call duty - rotating between team members
Location office is Bydgoszcz, Kraszewskiego 1 street, Business Park.
We can empower you with:
Courses and certifications like:
Digital Guardian partner program,
Microsoft security portfolio,
McAfee partner program,
ITIL Foundation,
COMPTIA Sec+
Skills and competencies:
Professional IT and endpoint protection knowledge
Extensive experience (2-5 years) in information security and/or IT risk management with a focus on security, performance and reliability
Solid understanding of security protocols, cryptography, authentication, authorization and security
Good working knowledge of current IT risks and experience implementing security solutions
Experience implementing multi-factor authentication, single sign-on, identity management or related technologies
Ability to interact with a broad cross-section of personnel to explain and enforce security measures
English - at least B2 level
General skills:
ability to work well in a team
methodical and disciplined work approach
good analytical skills
good interpersonal skills
Additional advantages would be a plus:
Linux/Unix experience is a plus.
thorough understanding of complex IT systems
EDR solution knowledge would be a plus
knowledge of SQL Server environment
PowerShell and VBScript knowledge
understanding of enterprise data center technologies
security event log collection and analysis
Please, attach your CV in English.
Here at Atos, we want all of our employees to feel valued, appreciated, and free to be who they are at work. Our employee lifecycle processes are designed to prevent discrimination against our people regardless of gender identity or expression, sexual orientation, religion, ethnicity, age, neurodiversity, disability status, citizenship, or any other aspect which makes them unique. Across the globe, we have created a variety of programs to embed our Atos culture of inclusivity, and work hard to ensure that all of our employees have an equal opportunity to contribute and feel that they are exactly where they belong.
Idealne CV dla stanowiska EDR Security Architect przygotujesz w 5 minut.
Użyj naszego
kreatora CV
, w którym znajdziesz gotowe szablony
do uzupełnienia, wskazówki oraz przykłady.
Stwórz swoje CV teraz.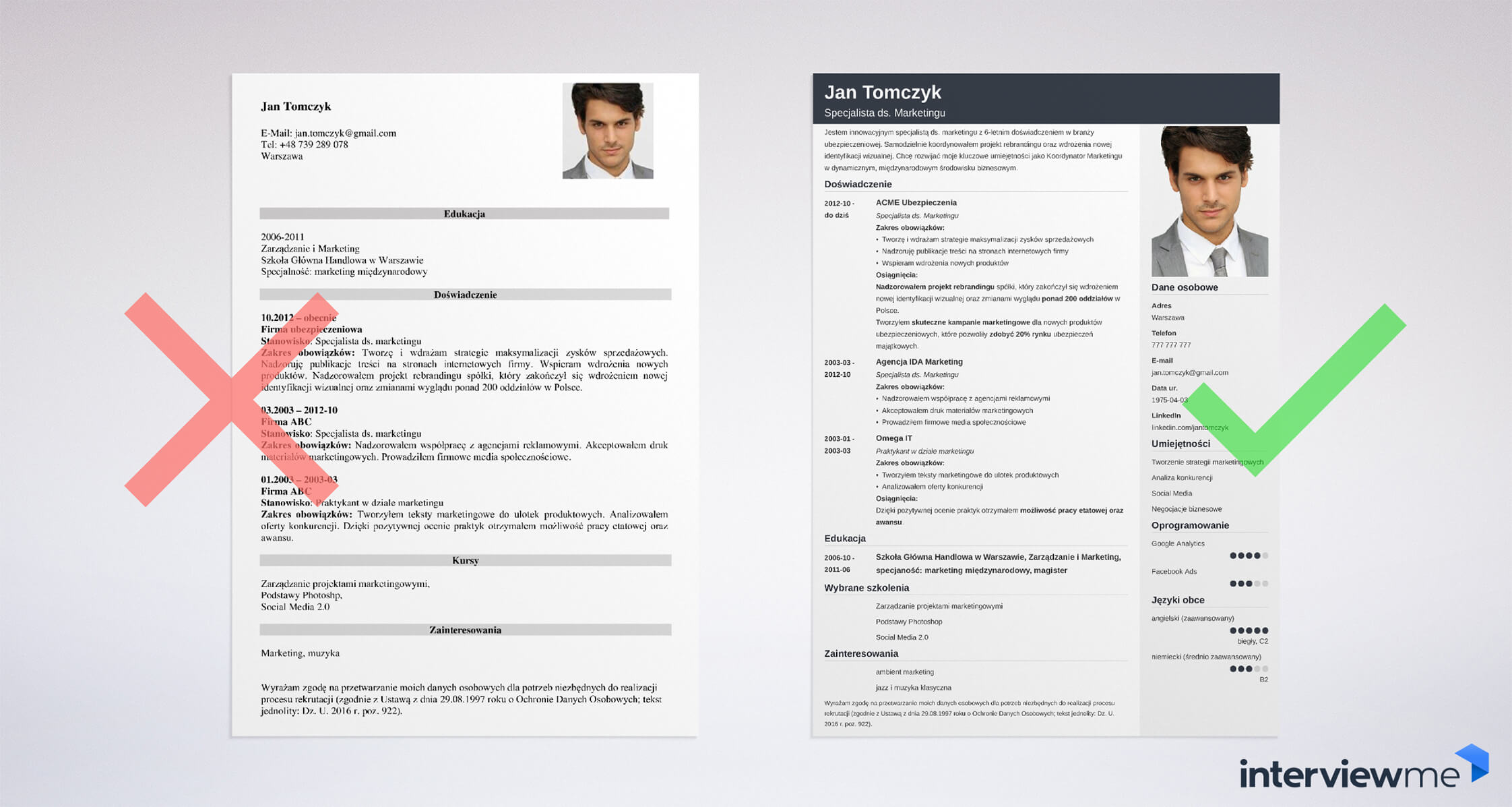 Aplikuj