Warszawa, Mazowieckie, PL
Opublikowana wczoraj
Opis stanowiska
Integration Services is responsible for worldwide customer data exchanges in logistic services as well as in Schenker-internal data flows. You will support our team by coordinating IT implementations for customer on-boarding via EDI and for internal EAI and SOA projects.
- You will be responsible for realization of worldwide projects, beginning from analysis, IT relevant transformation of business cases (EDI/EAI/SOA) and description of implementation (conversion rules, conditions and logics) until the point of integration tests and go-live support.
- You will also link specific IT EDI tasks to logistics chain.
- You will take responsibility for project organization of EDI & SOA projects as well as for delivery in time, budget and quality.
- Analysis and support of the production environment, as well as continuous analysis and optimization of existing processes and services will also be part of your responsibilities.
- You will work in a virtual team and will collaborate in project discussions and exchange of knowledge and experiences in an international environment.
Requirements
- Detailed EDI/EAI/SOA experiences in common formats of data interchanges (EDIFACT, ANSI X.12, XML, SAP IDoc, RosettaNet, JSON, etc.)
- 2 years of experience in project management for EDI/EAI/SOA projects
- Fluent written and spoken Business English
- Practical skills in technical communication protocols and experiences in dealing with standard EDI/EAI integration platforms respectively converter software and ESB (Enterprise Service Bus)
- Common technical understanding of programming languages, UNIX, Linux, etc.
- Willingness to work in a virtual team, strengths in self-motivation as well as self-organization
- Knowledge in the logistics industry is an advantage
Our offer
At DB Schenker, you are part of a global logistics network that connects the world. A network that allows you to shape your career by encouraging you to contribute and truly make a difference. With more than 76,000 colleagues worldwide, we welcome diversity and thrive on individual backgrounds, perspectives and skills. Together as one team, we are Here to move.
Contact
Job Details Position
EDI Project Manager
ID
202010070027
Company
Schenker Technology Center (Warsaw) Sp. z o.o.
City
Warsaw, Masovia
Created
Oct 6, 2020
Apply
Idealne CV dla stanowiska EDI Project Manager przygotujesz w 5 minut.
Użyj naszego
kreatora CV
, w którym znajdziesz gotowe szablony
do uzupełnienia, wskazówki oraz przykłady.
Stwórz swoje CV teraz.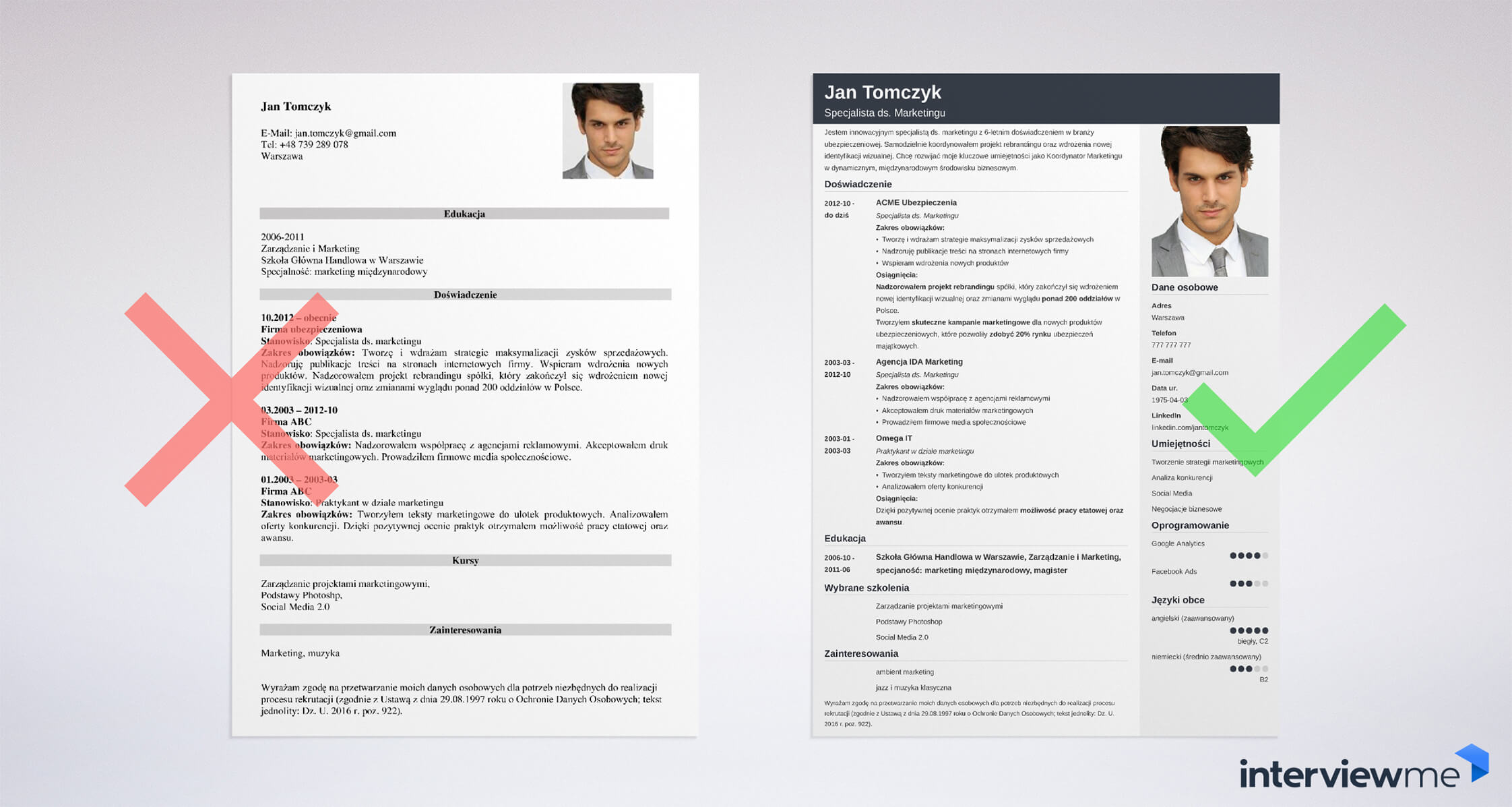 Aplikuj