Digital Business Solutions - Global Manager (M/F)
Digital Business Solutions - Global Manager (M/F)
Warszawa, mazowieckie, PL
Opublikowana 3 dni temu
Digital Business Solutions - Global Manager (m/f)
The purpose of this role is to manage the process of digitalization across departments related to Product management, Quality and New Product Implementation in cloud environment. The role interacts directly with multiple internal stakeholders (e.g.: leadership team, teams of: Product Deployment, Quality, Architecture, Security, ERP) and external one.

Our Client is a global company with proven business strategy across 180 countries . They are proud to be recognized as Global Top Employer with the headcount of more than 50 000 people. The company has global structures located in Poland what gives promising development opportunities.
Description
Work with the leadership teams of Product & Quality, and NPI to shape the long-term digitalization roadmap and strategy for how technology will support business improvement and transformation
Manage the delivery of business value from technology transformations across Product, Quality, and NPI, ensuring on-time delivery, to budget, and to expectation
Ensure effective integration across digital initiatives in the Product, Quality and NPI space to manage ROI and delivery of a cohesive digital transformation
Intakes, evaluates, and prioritizes the demand and new requests from business teams, working with requisite solution, architecture and integration experts across the Group to recommend actions
Actively monitors and adjusts activities, resources and plans to support successful project execution
Proactively manages and mitigates programme and project risks, ensuring prompt escalation and resolution
Profile
9-12 years of work experience in the areas of Product Development in an FMCG context
Experience of management of complex, large-scale multi-million IT projects delivering on-time, on-budget and with the desired or better business outcomes
Experience in leading interdisciplinary matrix teams, with internal and external participants
Experience in development of longer-term strategies for digital transformation which will require alignment with business executive teams
Experience of working in a large global organization using in-sourced and out-sourced IT service providers to deliver cloud-based SaaS solutions is mandatory
Experience and awareness of the typical requirements for successful solution integration, data management and systems implementation (i.e., SIT, UAT, cutover and support)
Strong commercial and financial management skills
Job Offer
Medical support
Life insurance
Social fund (Multisport card, vacation part funding on request)
Relocation package
Please apply via the button on the right side of this job offer.
Job details

Location: Warsaw
Contract type: Na czas nieokreślony

About Michael Page

Michael Page is a leading professional recruitment consultancy specialising in the recruitment of permanent, contract and temporary positions on behalf of the world's top employers.

More
Idealne CV dla stanowiska Digital Business Solutions - Global Manager (M/F) przygotujesz w 5 minut.
Użyj naszego
kreatora CV
, w którym znajdziesz gotowe szablony
do uzupełnienia, wskazówki oraz przykłady.
Stwórz swoje CV teraz.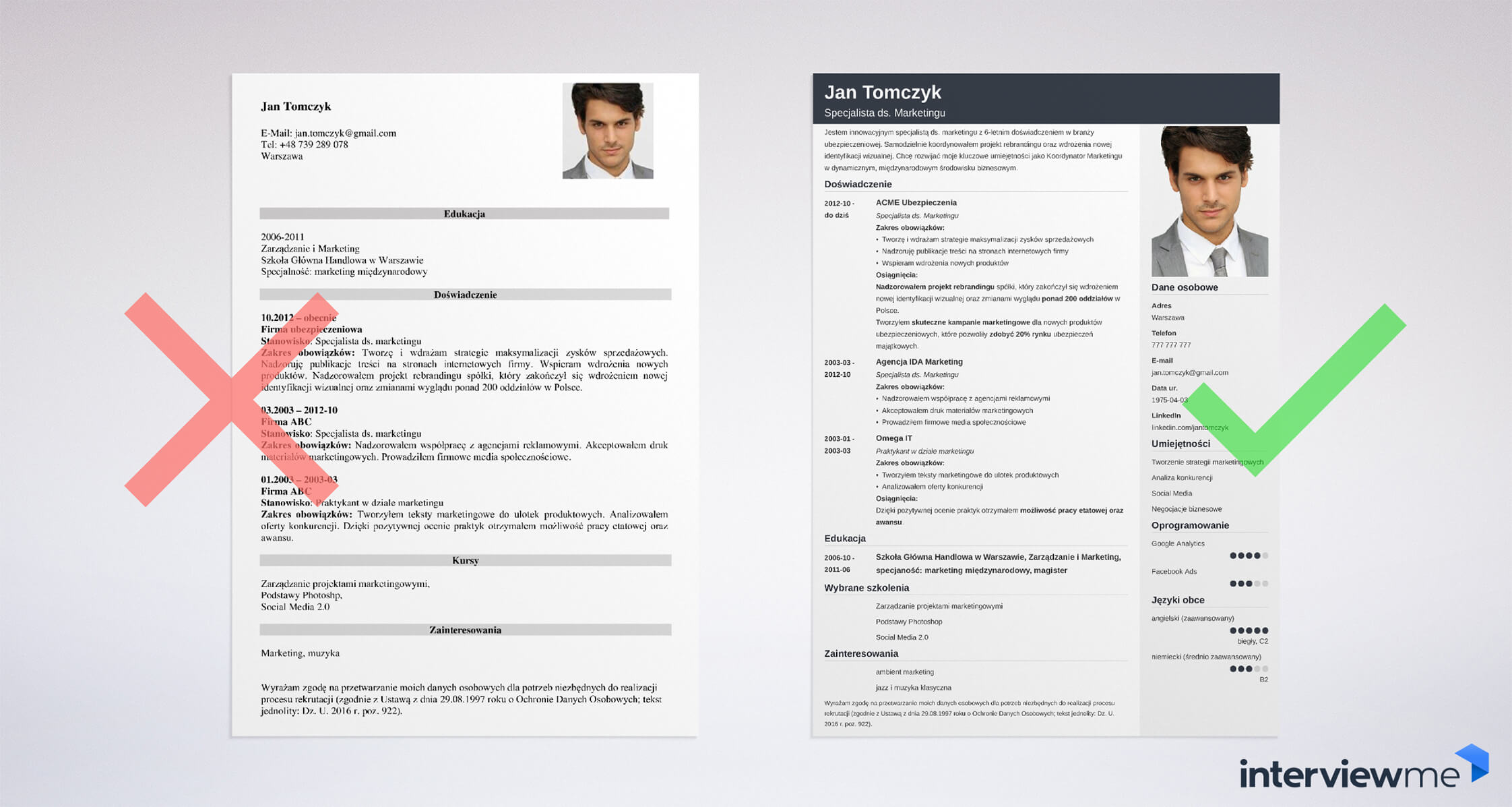 Aplikuj