Data Authority Specialist with French
Data Authority Specialist with French
Polska, PL
Opublikowana dzisiaj
Opis stanowiska
BNP Paribas Securities Services is a wholly-owned subsidiary of the BNP Paribas Group and a leading provider of securities services and investment operations solutions to issuers, financial intermediaries and institutional investors. As a integral part of Investment Solutions business line, BNP Paribas Securities Services is safekeeping 7,4 trillion EUR assets under custody on behalf of its clients and is administrating 1,4 trillion EUR of funds assets, which gives bank no. 1 position across European custodian banks and no. 5 worldwide.
The Warsaw office was established in 2008 and comprises of two business lines, a dynamically growing International Operations Centre (SSC) providing asset and fund services for a number of locations across Europe and local custody & clearing business offering broker-dealers, global custodians and investment banks a full local clearing, settlement and custody solution in Poland.
For new activity within BNP Paribas Securities Services in Poland
which is an exciting, dynamic and growing operation centre in Warsaw we are looking for candidates who are willing to apply for the position of:
Data Authority Specialist with French
Responsibilities:
Fund documentation analysis needed for fund creation in one of the main BNP Paribas databases (critical post in ensuring the integrity of client and instrument data which is held on IT trading platform supporting Fund Dealing Services - FDS );
Daily contact with international FDS team network and external/internal data providers;
Fund sensitive information review ( wire instructions etc. ) to be sure FDS trading system is in line with the market
Creation and Modification of funds and clients records;
Set-up of client;
Preparation of the implementation of new client;
Participation in trades placement process on investment funds
Idealne CV dla stanowiska Data Authority Specialist with French przygotujesz w 5 minut.
Użyj naszego
kreatora CV
, w którym znajdziesz gotowe szablony
do uzupełnienia, wskazówki oraz przykłady.
Stwórz swoje CV teraz.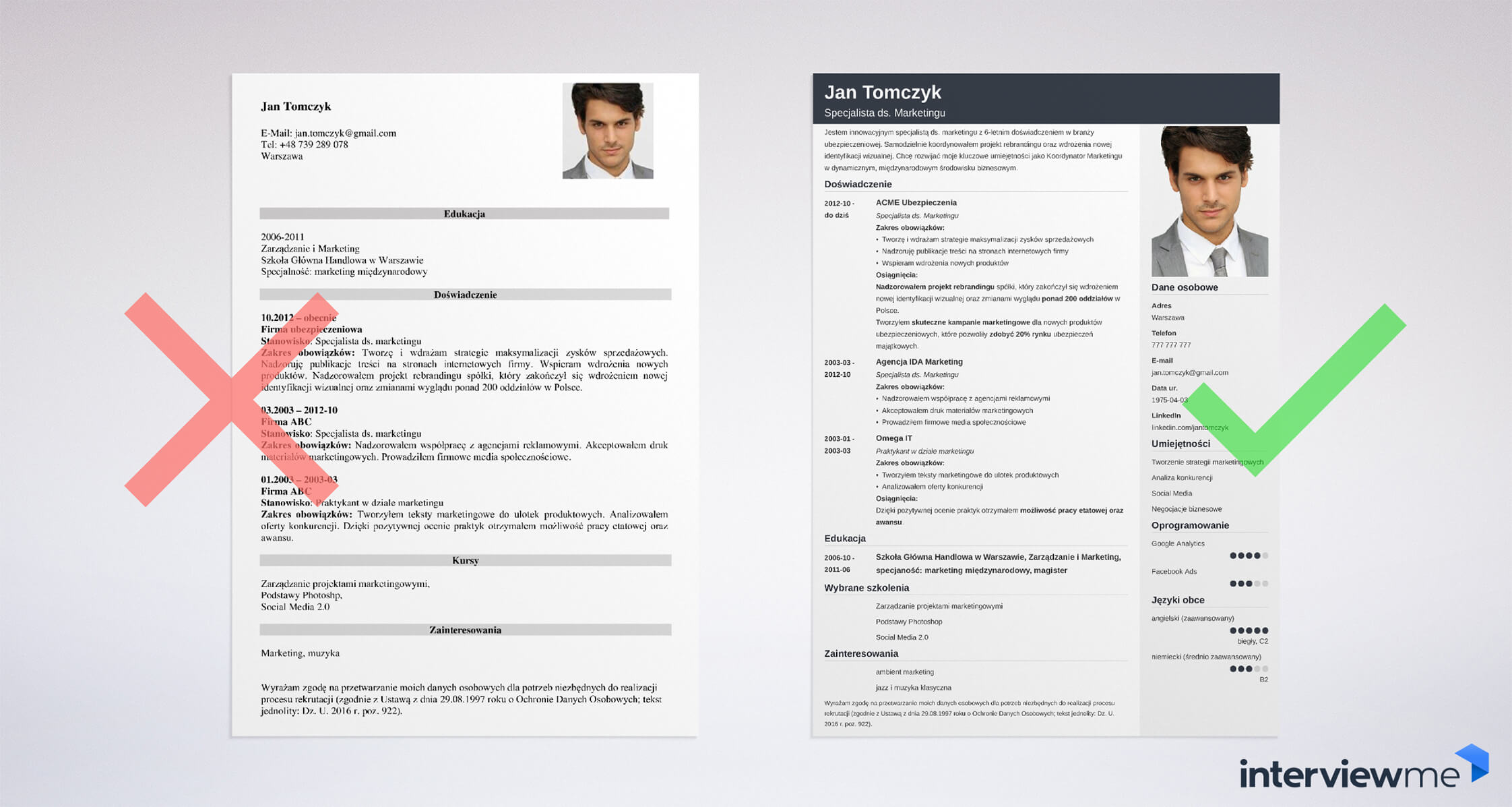 Aplikuj