mazowieckie, Polska, PL
Opublikowana tydzień temu
Communications Executive
BBC Studios
Communications Executive (Global Markets)
Job Reference: BBC/TP/2111749/54263
Contract type: Fixed Term – Full Time (12month attachment/FTC)
Location: Warsaw, Poland
Application via BBC Careers Hub (link below)
Job Introduction


A wholly-owned commercial subsidiary of the BBC, BBC Studios is a global creative powerhouse for the development, production, and distribution of bold, British content. We produce over 2,500 hours of content per year, have offices in 22 markets globally, including seven production bases in the UK and production bases and partnerships in a further nine countries around the world. The business generates revenue of £1.4bn, returning around £200m profit to BBC Public Service each year. In the UK, BBC Studios enables audiences to enjoy their favourite BBC programmes and brands outside the licence fee-funded window on alternative platforms, through a range of partnerships, and in multiple formats, from products and magazines to events and experiences.
BBC Studios Polska has a career-building opportunity for a Communications Executive to join the Warsaw-based team on a 12month FTC to assist consumer, trade, and digital communications for the BBC branded services, and content sales in Poland, CEE, and MEDME. As the Communications Executive, you will be supporting the Comms team to deliver activity against the agreed communications plan, by leading on low-priority press campaigns, providing administrative support (managing cuttings, travel arrangements, and journalists' requests), and research. You will also have the responsibility for international publicity for programme titles made by our independent production partners.
The Comms team based in Warsaw seeks to build the profile of BBC Studios and the world-class content in our catalogue with international audiences in Poland, CEE and the Middle East. Our team works on direct-to-consumer as well as business-to-business activations; building and maintaining great relationships with viewers and clients across the different territories.
Main Responsibilities


Collaborate with the communications team to develop publicity materials, digital and social media assets for key program premieres, set up and facilitate press interviews for talent and BBC Studios executives, and brainstorm publicity campaigns. You will also lead on low-level priority campaigns, drafts press releases, and media alerts.
You will monitor, compile and distribute all media coverage concerning BBCS's brands, content, and digital output. Generate out-of-the-box ideas to reach out to the audiences.
Conduct researches and provide publicity material and information for the Communications Officer.
Maintain accurate and up-to-date information regarding comms activity for external and internal comms use. You will also research, source content, and build presentations for senior management when required.
Publicity contact for BBCS Global Distribution team for programme titles. This involves liaising with BBC Public Service, talent, and production to secure assets and access to talent to promote series internationally.
Are you the right candidate?


At BBC Studios, we seek people who are passionate about who we are and what we do.


This opportunity will be well suited to someone who has previous experience in PR ideally within a media/culture environment and is determined and proactive. Your creativity and proven interest in digital will be a bonus but above all, you will be focused on results, eager to learn and walk an extra mile. You will be collaborative and enjoy working with other people, but will also be able to work under your own initiative.


A minimum of a years' PR experience will be highly desirable
Excellent written and verbal communication in both English and Polish is essential
Ability to communicate effectively with stakeholders at all levels
Good problem solving and time management skills
Experience in organizing events and initiative to manage own projects
Proficient computer skills
Motivated, proactive personality, and a "can-do" attitude
#youmakethebbc


About the BBC
The BBC is committed to building a culturally diverse workforce and therefore strongly encourages applications from under represented groups. We are committed to equality of opportunity and welcome applications from individuals, regardless of their background. We strive to be the best British content company in the world, attracting the best creative talents in the business, so that we can bring premium quality award-winning programmes, content and brands to the viewer no matter where they are.
The BBC Group has set out the first in a new series of bold steps to transform our programming and better represent the public we serve. We have the biggest financial investment to on-air inclusion in the industry, together with our existing commissioning budget, we are committed to throwing open our doors more widely than ever to diverse stories and diverse storytellers. Together with a diverse workforce we will accelerate the pace of change in increasing diversity and inclusion both on and off air
To find out more about Diversity and Inclusion at the BBC, please visit our website.
Please apply here: https://careershub.bbc.co.uk/members/modules/job/detail.php?record=54264
Idealne CV dla stanowiska Communications Executive przygotujesz w 5 minut.
Użyj naszego
kreatora CV
, w którym znajdziesz gotowe szablony
do uzupełnienia, wskazówki oraz przykłady.
Stwórz swoje CV teraz.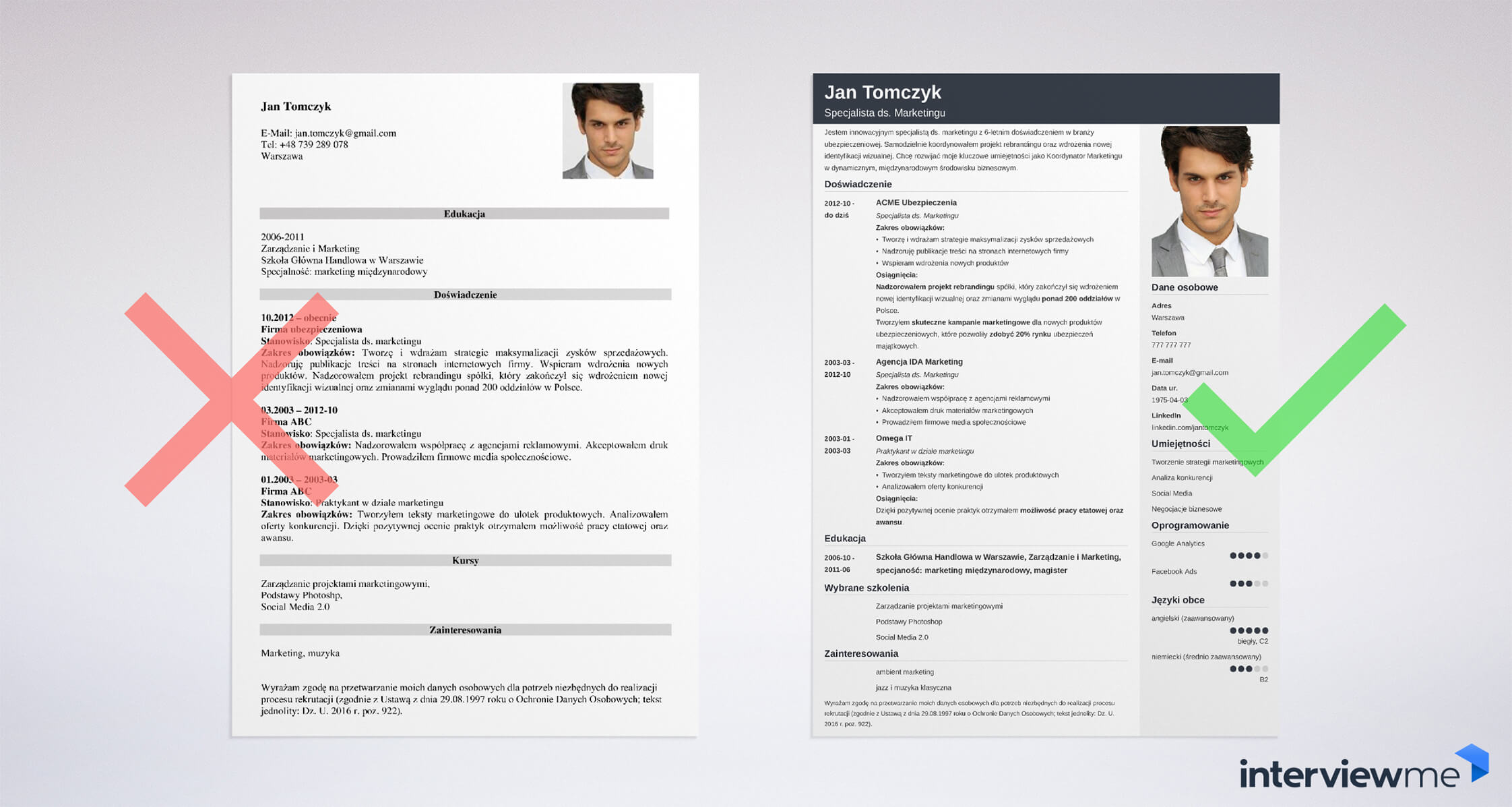 Aplikuj