Cloud Engineer
UBS Business Solutions Poland
Wrocław, Dolnośląskie, PL
Opublikowana tydzień temu
Opis stanowiska
Cloud Engineer
Poland
Information Technology (IT)
Corporate Center
Job Reference #214073BR
City: Wrocław
Job Type: Full Time
Your role
You'll be working on one of UBS's most ambitious and critical technology projects: to migrate a large proportion of over 1000 applications to public cloud infrastructure and managed services.You'll collaborate with global IT teams across the Investment Bank to help them on their cloud migration journey, and engineer common, re-usable solutions that can be used to accelerate cloud adoption across the organisation. We're looking for someone who'll be able to:
Work collaboratively across the organisation
Solve challenging problems in an elegant but pragmatic way
Write high quality, reusable code and adhere to coding standards
Write professional, clear and comprehensive documentation
Apply best development and DevOps practices and effectively utilize technologies
Your team
You'll be working in the Investment Bank IT CTO Cloud Engineering team based in London and Wrocław. Our role is to provide IB Technology teams with oversight, support and solutions to implement a strategic architecture on public cloud services. We help by sharing the architecture vision, working with teams on their solution design, creating code samples and documentation, and ensuring that the developer experience of migrating to cloud within our organization is easy and enticing.
Your expertise
You are:
focused on quality
an excellent communicator
aware of on-going technology trends and know how to pragmatically leverage their benefits
a quick learner
comfortable working independently, as well as in a team-oriented, collaborative environment
fluent in English
Your expertise:
Expert in Microsoft Azure or other major cloud platforms
Infrastructure-as-code, using tools such as Terraform, ARM or CloudFormation
Solid background in development using Python, Go or similar
CI/CD including tools such as Maven, Gradle, Jenkins, TeamCity etc.
Containers and container orchestration using Docker, Kubernetes and Helm
Scripting languages including Windows PowerShell, Bash etc.
Background in development using a major language such as Java, C#, JavaScript
Github or similar, contributing to open source projects
Agile development practices (Scrum, Kanban)
DevOps practices and the value of automation
About us
Expert advice. Wealth management. Investment banking. Asset management. Retail banking in Switzerland. And all the support functions. That's what we do. And we do it for private and institutional clients as well as corporations around the world.
We are about 60,000 employees in all major financial centers, in more than 50 countries. Do you want to be one of us?
Join us
We're a truly global, collaborative and friendly group of people. Having a diverse, inclusive and respectful workplace is important to us. And we support your career development, internal mobility and work-life balance. If this sounds interesting, apply now.
Disclaimer / Policy Statements
UBS is an Equal Opportunity Employer. We respect and seek to empower each individual and support the diverse cultures, perspectives, skills and experiences within our workforce.
Click to apply
Please submit your application in English
You are kindly requested to include the following clause in your application: "Wyrażam zgodę na przetwarzanie moich danych osobowych zawartych w ofercie pracy dla potrzeb procesu rekrutacji zgodnie z ustawą z dnia 27.08.1997r. Dz. U. z 2002 r., Nr 101, poz. 923 ze zm."
Idealne CV dla stanowiska Cloud Engineer przygotujesz w 5 minut.
Użyj naszego
kreatora CV
, w którym znajdziesz gotowe szablony
do uzupełnienia, wskazówki oraz przykłady.
Stwórz swoje CV teraz.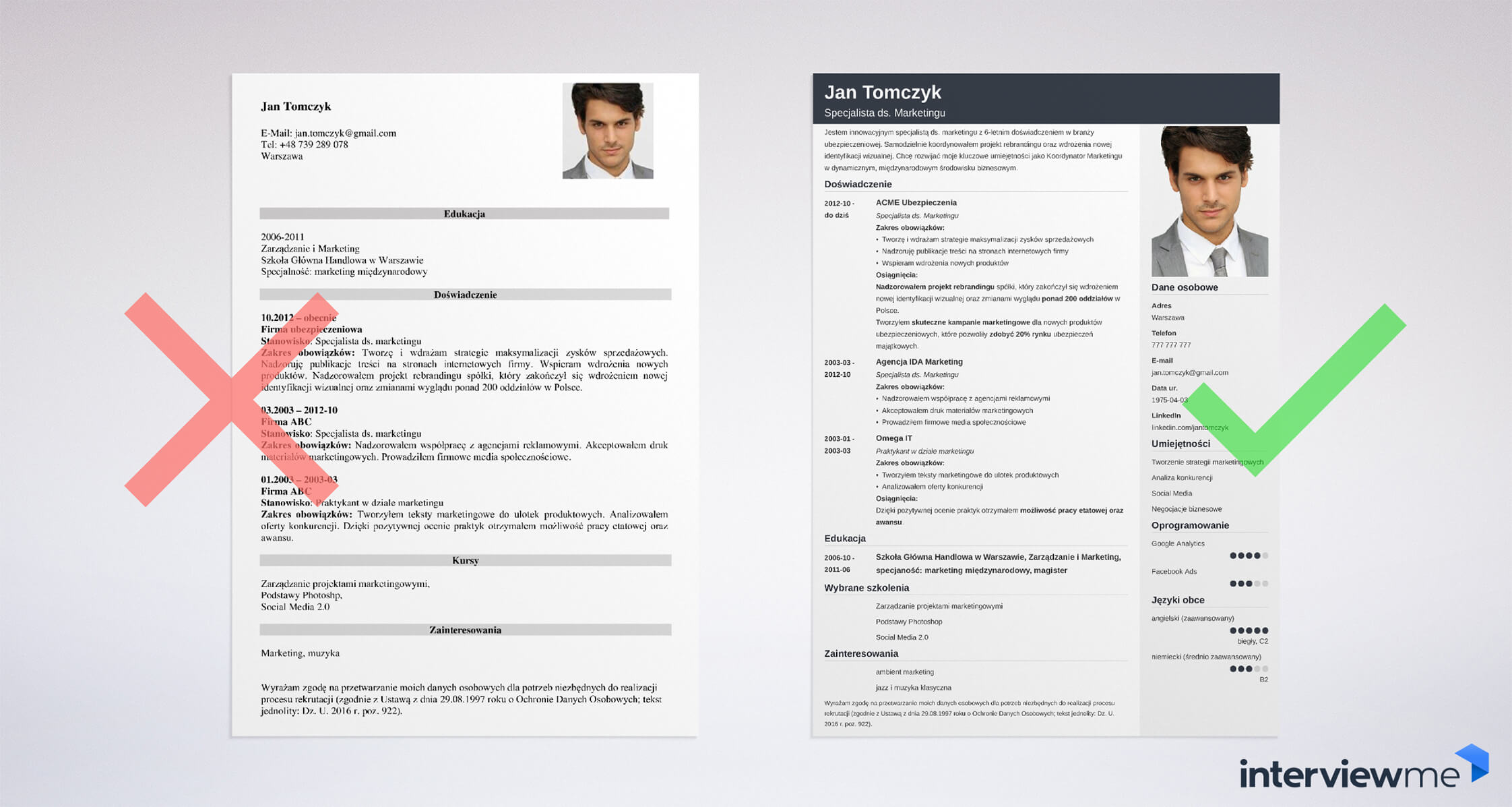 Aplikuj