Wrocław, Dolnośląskie, PL
Opublikowana wczoraj
Opis stanowiska
Business Analyst
Publish Date: May 23, 2021
Location: Wroclaw, Wroclaw, PL
Company: Atos
Company Information:Atos Business & Platform Solutions
division employs around 800 people, over 600 of them working in Wroclaw and the number is constantly growing!
Wroclaw
is one of two official centers of the world IT service delivery. Our specialists realize worldwide projects, services and control business operations of the
global top business players in Europe.
Our client, leading pan-European payments services provider, is looking for a talented IT Solution Analyst to join its fast-growing team. Ideal candidate is a "hybrid" of business and system analyst who will act as a liaison between business and software development departments. You will prepare both high-level and detailed impact analysis of change requests for payment processing engine written in Java. You will be involved in all stages of development process, starting from requirements collection, through solution design, its estimation, planning and implementation.
Job Requirements
Proven experience with business/system analysis and requirements elicitation
High-level understanding of software architecture, its engineering concepts and techniques
Solution design and delivery experience using SCRUM and Waterfall methodologies
UML modelling skills ("AS-IS"/"TO-BE" states drawn in VISIO, DRAW.IO or equivalent application)
Proven experience in time/cost estimations of change requests
Fluent in English (speaking and writing)
Excellent communication and interpersonal skills
Nice to Have
Business domain knowledge in payment processing (for example SEPA, SWIFT, EPC)
General knowledge of Java EE technology to communicate with developers team
Experience with system integrations (for example REST, SOAP, AMQ)
Familiarity with markup languages (XML or JSON)
Familiarity with Altassian products (mainly JIRA and Confluence)
Knowledge of German language
About us:
Leader in digital services with 120,000 employees in 73 countries
Provider of IT infrastructure management services, systems integration, outsourcing and IT consulting
Official global IT partner of the Olympic and Paralympic Games
Almost 5000 people employed in 8 cities: Bydgoszcz, Warszawa, Wroclaw, Opole, Krakow, Gdansk, Rzeszow, Lodz
What we offer:
work in the international environment, check our Atos Diversity clip https://youtu.be/N5HBMLAwRvQ
possibility to gain unique experience in working with multinational teams and stakeholders, delivering results in complex projects
A competitive salary package and wide range of benefits (including Wellbeing @ Work)
relocation package
interesting trainings and professional development programs (e.g. Atos Academy)
incredible possibilities to develop internally (we run 'Internal First' program)
We take care of your personal data privacy. More information about processing your personal data within recruitment process you can find on our website: https://atos.net/pl/polska/gdpr
Idealne CV dla stanowiska Business Analyst przygotujesz w 5 minut.
Użyj naszego
kreatora CV
, w którym znajdziesz gotowe szablony
do uzupełnienia, wskazówki oraz przykłady.
Stwórz swoje CV teraz.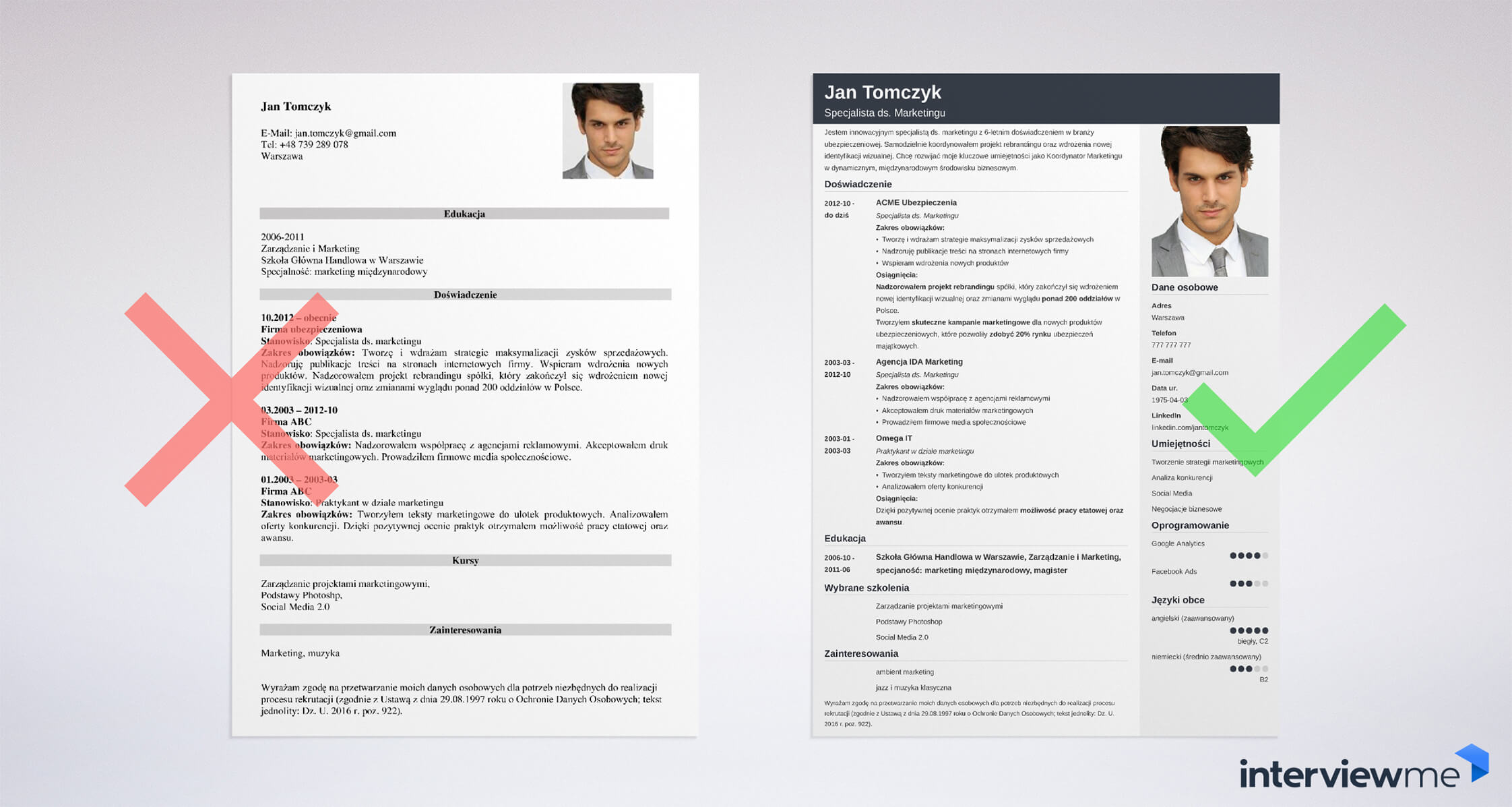 Aplikuj