Associate Professor In The Group Of Research-Teaching Staff
Associate Professor In The Group Of Research-Teaching Staff
Faculty Of Social Sciences
Katowice, śląskie, PL
Opublikowana tydzień temu
RECTOR OF THE UNIVERSITY OF SILESIA IN KATOWICE
announces the open call for the position of Associate Professor in the group of research-teaching staff
Place of work: Faculty of Social Sciences
Job location: ul. Bankowa 11b, Katowice
Number of available positions: 1
Key words: political science and public administraction, migration, depopulation, corruption, public policy, political communication
Applications to the open call may be submitted by those who meet the conditions defined in Art. 113 of the Act of 20 July 2018 - Law on Higher Education and Science (Journal of Laws of 2020, item 85, as amended).
RESPONSIBILITIES:
conducting research and publishing research results in the international journals,
initiating cooperation with the University environment through commercialization projects,
taking up the function of the leader of the research team,
conducting classes in the 1st cycle or 2nd cycle studies for the following programmes: National and International Security, Political science, Political and Public and Political Counselling,
organizational duties for the Faculty and the University arising from the regulations of the University of Silesia.
Idealne CV dla stanowiska Associate Professor In The Group Of Research-Teaching Staff przygotujesz w 5 minut.
Użyj naszego
kreatora CV
, w którym znajdziesz gotowe szablony
do uzupełnienia, wskazówki oraz przykłady.
Stwórz swoje CV teraz.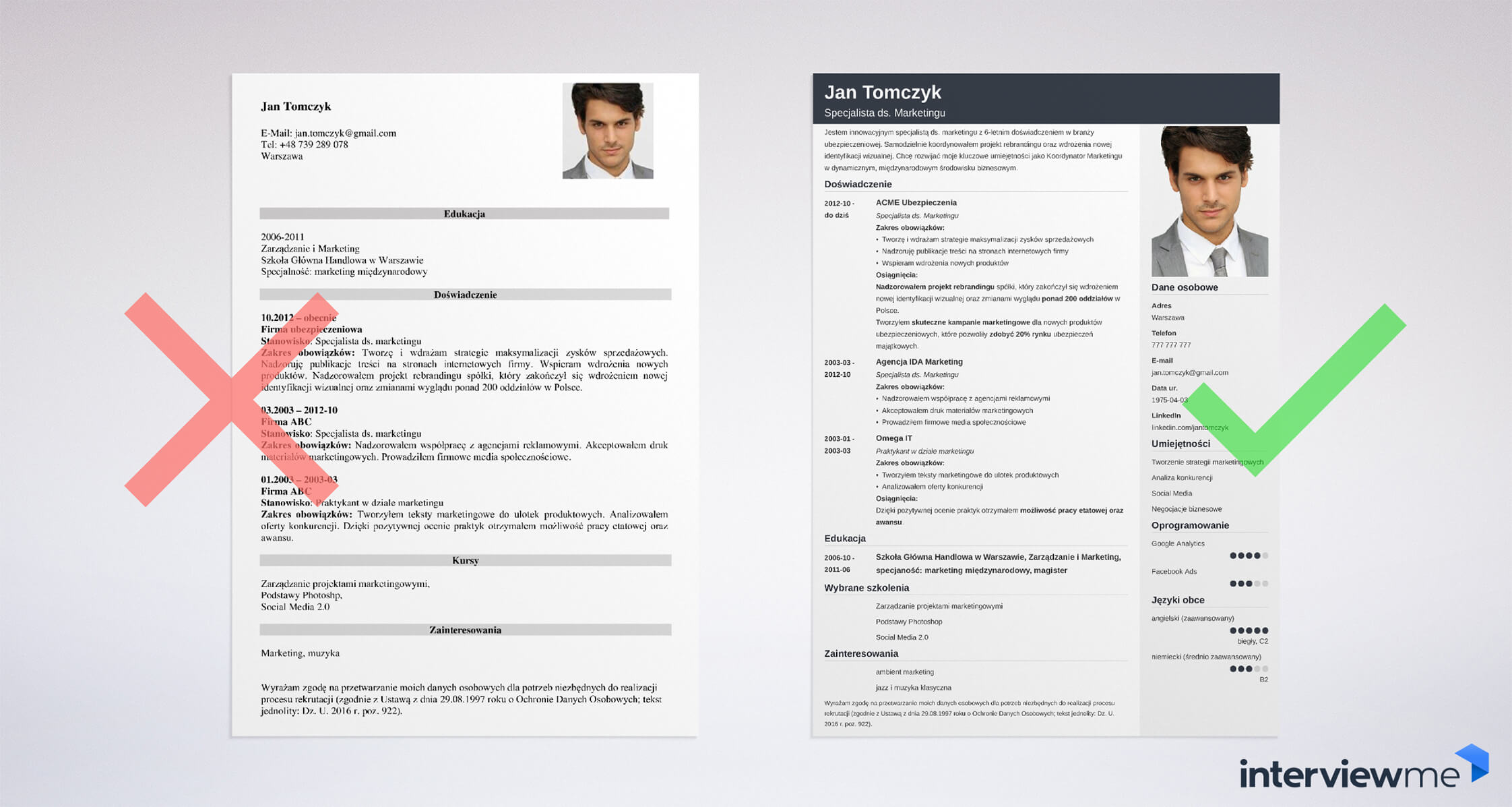 Aplikuj