Assistant Professor In The Group Of Research And Teaching Staff At The Department Of Electrical Apparatus At Lodz University Of Technology 1
Assistant Professor In The Group Of Research And Teaching Staff At The Department Of Electrical Apparatus At Lodz University Of Technology 1
Lodz University Of Technology
Łódź, łódzkie, PL
Opublikowana tydzień temu
The candidate should have a Ph.D. degree in automation, electronics and electrical engineering or a related discipline.
Very good knowledge of industrial applications of electrical engineering, design and construction of prototype solutions for industrial implementation - electrical apparatus is required. Knowledge of control systems for intelligent buildings and renewable energy sources is expected, as well as knowledge in the field of applied computer science in the use of applications that enable modeling of physical phenomena, e.g. MATLAB, Mathcad, ANSYS, FLUENT, others. Good command of English and very good command of Polish are required.
Persons joining the contest should submit:
• an application for employment addressed to the Rector of Lodz University of Technology,
• personal questionnaire for the person applying for employment
• copy of MSc,
• copy of PhD degree,
• other certified qualifications,
• Statement that Lodz University of Technology is the primary employer,
• scientific achievements
• declaration on consent to the processing of personal data for the purposes of the recruitment process
Entries will be accepted until 18.08.2021 at the Office of the Department of Electrical Apparatus Lodz University of Technology, 90-924 Lodz, 18/22 Stefanowskiego St. or in electronic form by e-mail: w2k21@adm.p.lodz.pl
Lodz University of Technology does not provide housing
Planned date of employment: 01.10.2021
Idealne CV dla stanowiska Assistant Professor In The Group Of Research And Teaching Staff At The Department Of Electrical Apparatus At Lodz University Of Technology 1 przygotujesz w 5 minut.
Użyj naszego
kreatora CV
, w którym znajdziesz gotowe szablony
do uzupełnienia, wskazówki oraz przykłady.
Stwórz swoje CV teraz.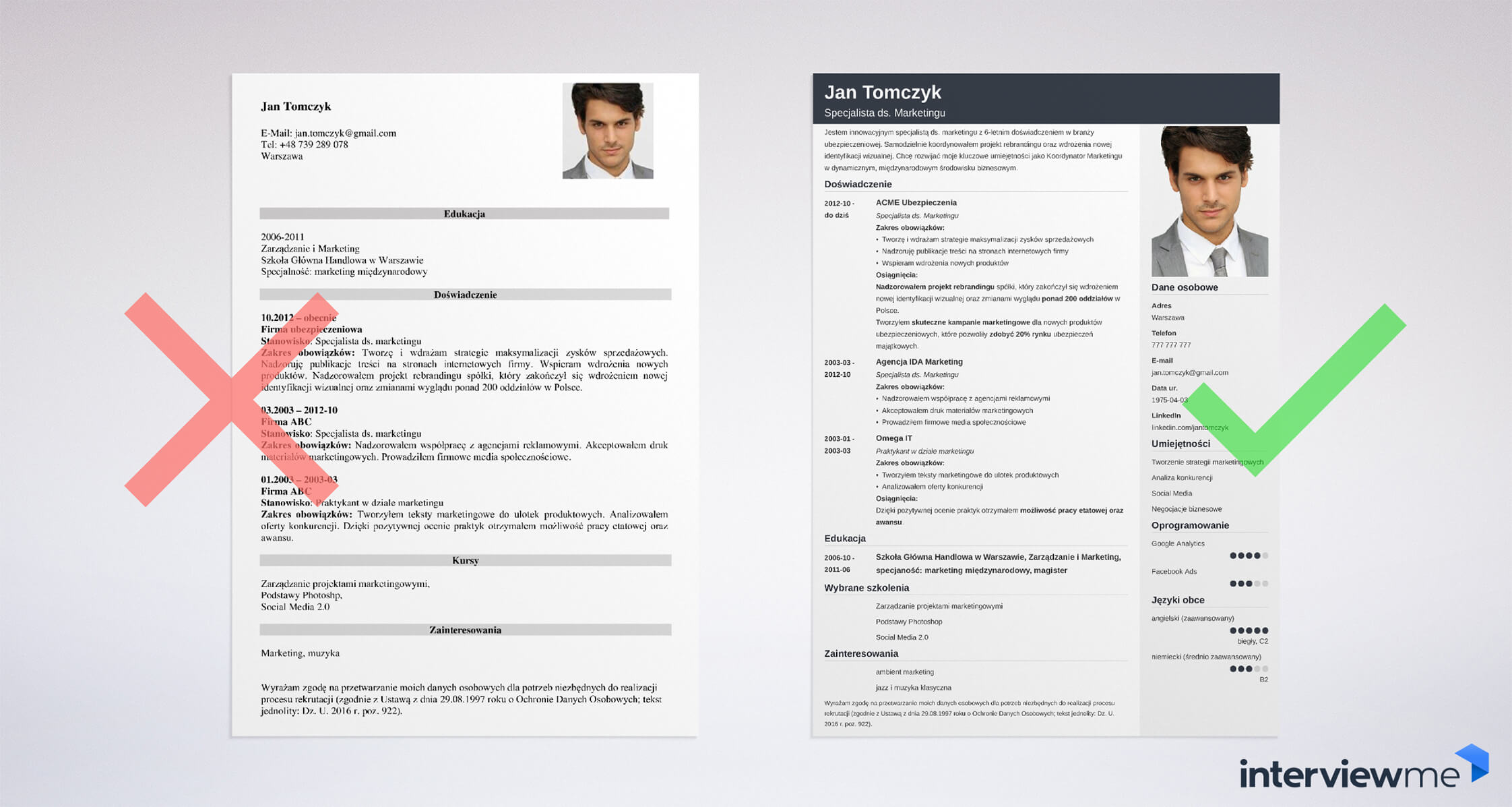 Aplikuj