Assistant Professor In The Group Of Research And Teaching Staff
Assistant Professor In The Group Of Research And Teaching Staff
Katowice, śląskie, PL
Opublikowana tydzień temu
RECTOR OF THE UNIVERSITY OF SILESIA IN KATOWICE
announces an open call for the position of Assistant Professor in the group of research and teaching staff.
Place of work: Faculty of Humanities, Institute of Arts Studies
Address: ul. Bankowa 11, 40-007 Katowice
Number of available positions: 1
Key words: art, art history, art criticism, modern art, mediaeval art
Applications to the open call may be submitted by those who meet the conditions defined in Article 113 of the Act of 20 July 2018 - Law on Higher Education and Science (Journal of Laws of 2021, item 478, as amended).
RESPONSIBILITIES:
conducting research,
teaching classes within the Art History programme,
administrative and organizational responsibilities arising from Regulations of the University of Silesia.
Idealne CV dla stanowiska Assistant Professor In The Group Of Research And Teaching Staff przygotujesz w 5 minut.
Użyj naszego
kreatora CV
, w którym znajdziesz gotowe szablony
do uzupełnienia, wskazówki oraz przykłady.
Stwórz swoje CV teraz.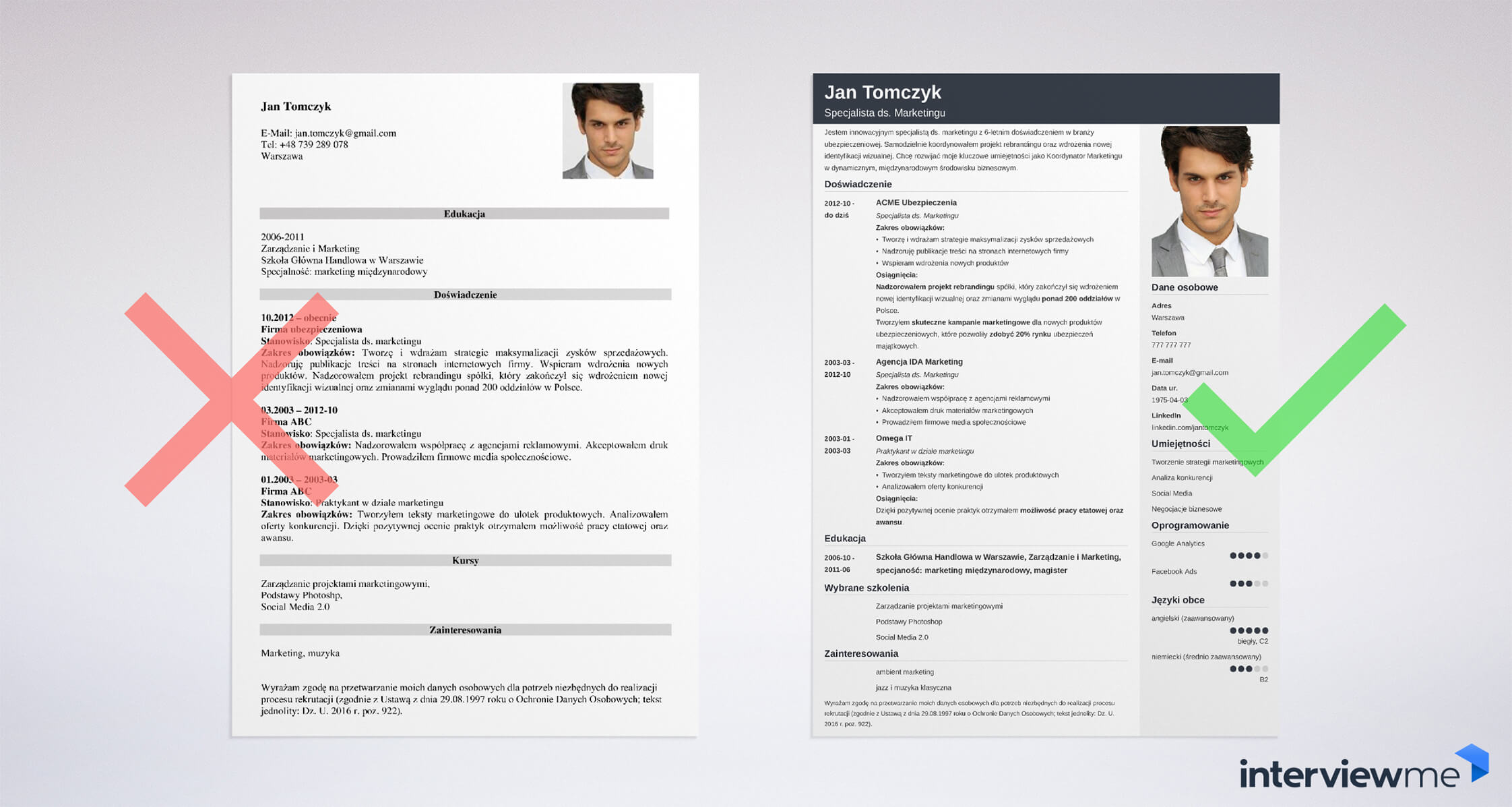 Aplikuj