Assistant Professor
University Of Gdansk, Faculty Of Chemistry
Gdańsk, Trójmiasto, PL
Opublikowana 6 dni temu
We are looking for a highly motivated candidate for a research assistant position in the Department of Biomedicinal Chemistry, Faculty of Chemistry, University of Gdańsk. The candidate should have a PhD's degree in chemistry and good knowledge of writen and spoken Polish and English languages to provide courses for students.
Candidate should have:
- PhD in chemistry;
- at least 2 years of research experience
- practical knowledge of organic chemistry (design of schemes for synthesis) and peptides
- experience in multi-step synthesis, isolation, purification (chromatography methods) and characterization of novel compounds
- experience in analytical techniques (HPLC, molecular spectroscopy – NMR, MS, UV-VIS, FTIR);
- knowledge of spectroscopic absorption techniques;
- scientific achievements (articles in journals from JCR list)
- Polish and English language skills which allow writing scientific texts and providing courses for students;
- motivation, creativity, liability, ability to work both independently and as a part of the team
Idealne CV dla stanowiska Assistant Professor przygotujesz w 5 minut.
Użyj naszego
kreatora CV
, w którym znajdziesz gotowe szablony
do uzupełnienia, wskazówki oraz przykłady.
Stwórz swoje CV teraz.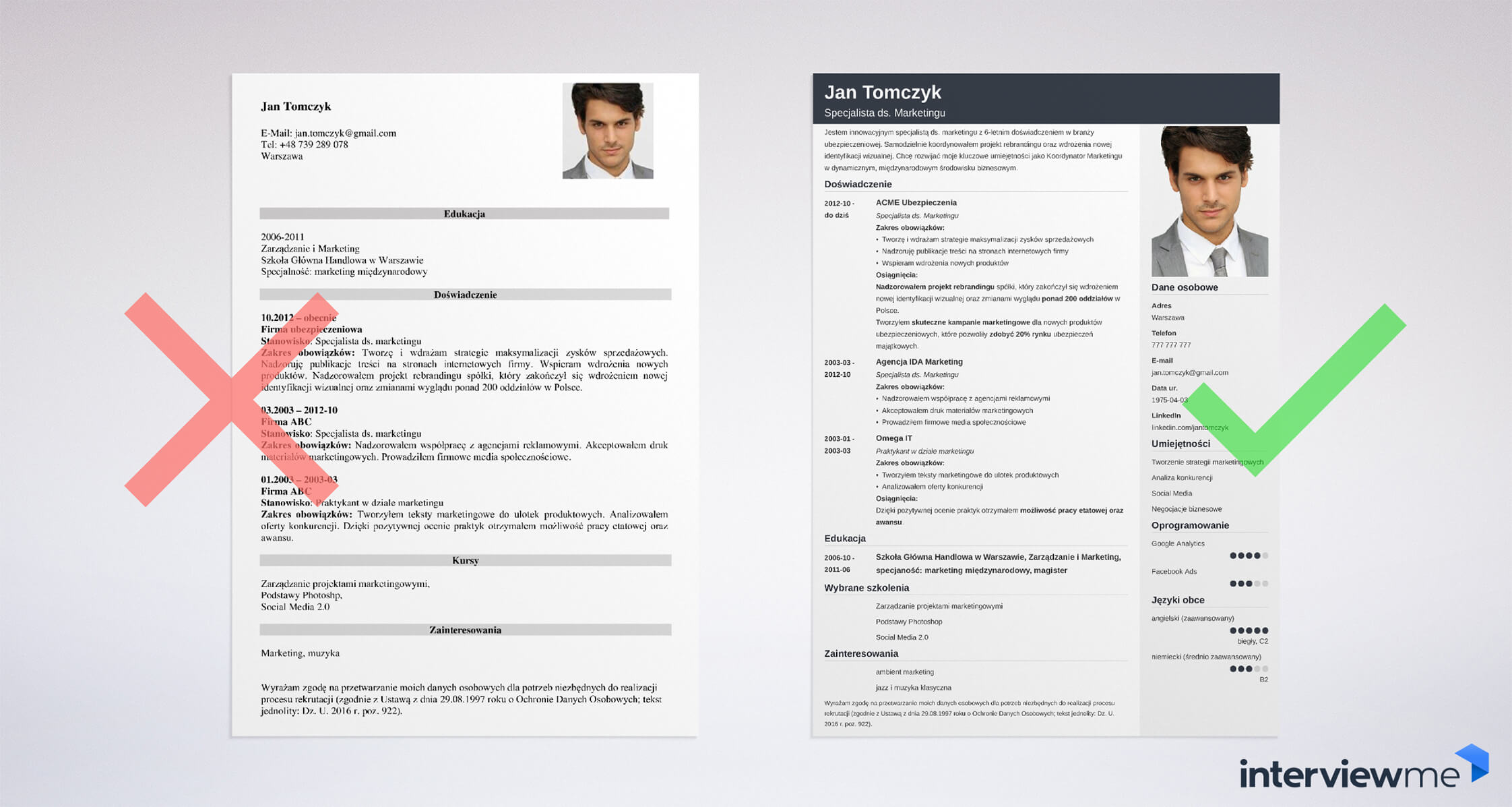 Aplikuj