Warszawa, mazowieckie, PL
Opublikowana wczoraj
GCP (nice to have)
Firebase (nice to have)
Dagger (nice to have)
RxJava (nice to have)
Android Studio (advanced)
Android SDK (advanced)
Kotlin (advanced)
Android (advanced) At Cyclad, we work with the best international IT companies to increase their potential in
delivering unique, cutting-edge technologies that shape the world of the future. Currently
we are looking for mobile developers for our client - a company that owns a banking platform
operating in the Google cloud.
Your daily tasks:
High-quality code / software development
Creating modular frameworks
Troubleshooting software delivery issues
Keeping project documentation
Our Requirements:

Android Engineering experience (4 years +)
Proficiency with Kotlin, Android SDK + Android Studio
Strong knowledge of fundamental data structures and algorithms
Familiarity with GIT/Gitlab, RxJava, Dagger, MVVM, Firebase
Excellent communication skills, positive attitude, team player
Good spoken and written English
Nice to have, not a must:
Secure Enclave and mobile security knowledge
Familiarity with Google Cloud Platform components
C++
Java
Gitlab
Kibana
Unit tests
Huawei ecosystems
We offer:
Permanent cooperation based on a B2B contract
Contribution to the development of a platform that globally transforms the financial industry
Private medical care
Life insurance
MultiSport card
Idealne CV dla stanowiska Android Developer przygotujesz w 5 minut.
Użyj naszego
kreatora CV
, w którym znajdziesz gotowe szablony
do uzupełnienia, wskazówki oraz przykłady.
Stwórz swoje CV teraz.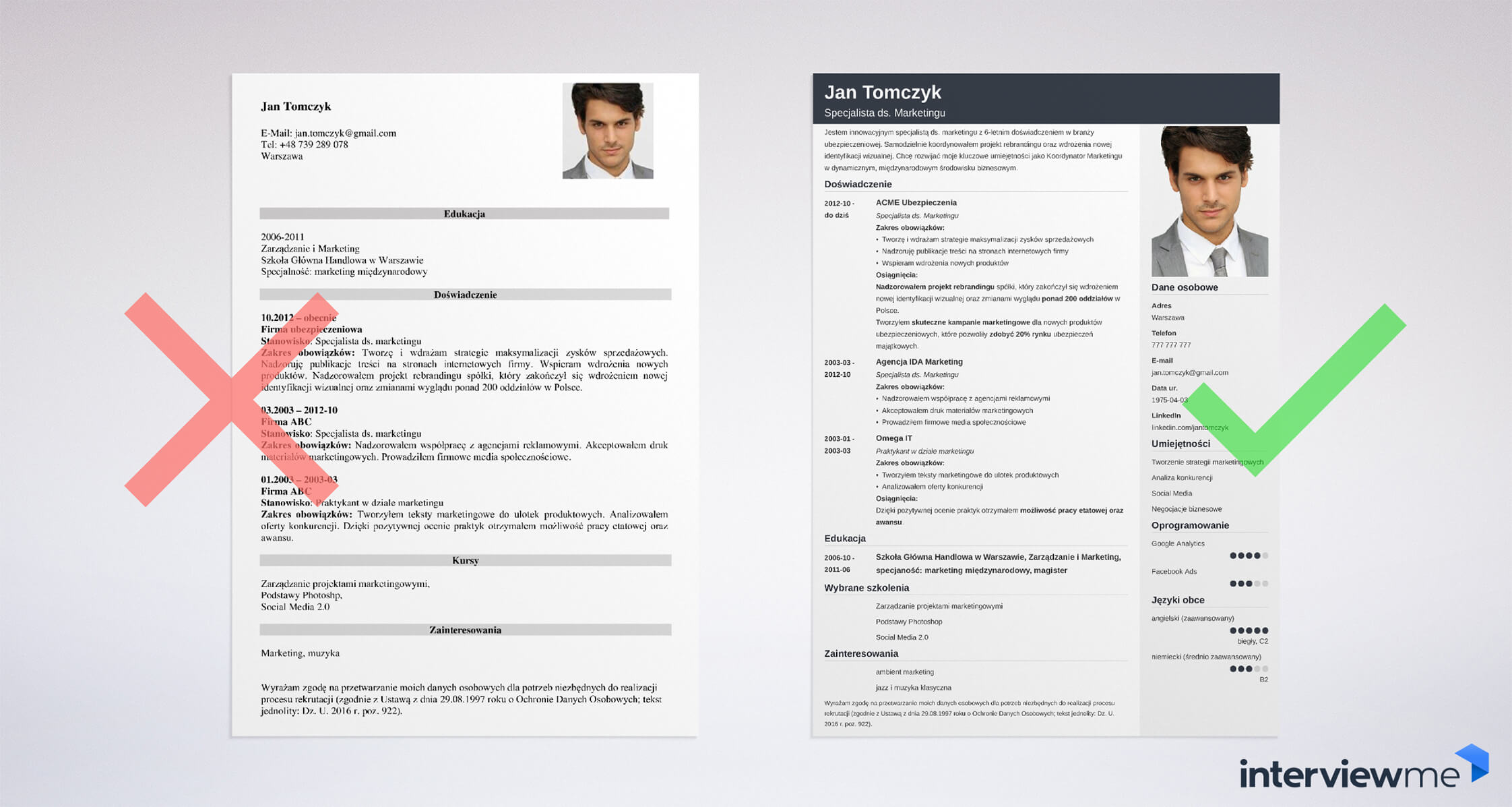 Aplikuj