AML and Registration Specialist in Hedge Funds Investor Services Area
AML and Registration Specialist in Hedge Funds Investor Services Area
Polska, PL
Opublikowana tydzień temu
Opis stanowiska
The Warsaw office was established in 2008 and comprises two business lines: a dynamically growing International Operations Centre (SSC) providing asset and fund services for a number of locations across Europe and local custody & clearing business offering broker-dealers, global custodians and investment banks a full local clearing, settlement and custody solution in Poland.
For new activity within BNP Paribas Securities Services in Poland
which is an exciting, dynamic and growing operation centre in Warsaw we are looking for candidates who are willing to be a vital part of the expansion in BNP Paribas' operational scope in Poland.
AML and Registration Specialist in Hedge Funds Investor Services AreaAs part of the Hedge Funds Services within Alternative Funds Operations you will have the opportunity to grow with us and expand your knowledge in areas of Investor Services both AML/KYC & Registration.Responsibilities:
Providing technical and specialist support to the AML/KYC team
Preparation and review of due diligence documentation in line with applicable KYC / AML Policies & Procedures
Notifying local management of operational issues
Reviewing the preparation of MIS on underlying investors
Ensuring KYC / Anti-Money Laundering risk assessments using corporate tools and methods prior to account opening are completed before account opening and on an on-going basis for new accounts
P eriodic reviews of High, Medium and Low Risk contracting entities
Performing review of AML / KYC due diligence on a range of investor types to support the Hedge Fund Administration business
Responding to queries and requests from investors in a timely, efficient and professional manner
Working to tight project deadlines, to ensure investor AML / KYC due diligence is fully completed on time with complete accuracy
Reviewing all registration activities in accordance with Departmental procedures and deadlines
Reviewing new account opening in the internal BNP platforms
Initiating and document call-backs required on qualifying trading and static data updates
Keeping up-to-date on current Anti Money Laundering and Counter Terrorist Financing legislation, FATCA and understand how it affects our business
Idealne CV dla stanowiska AML and Registration Specialist in Hedge Funds Investor Services Area przygotujesz w 5 minut.
Użyj naszego
kreatora CV
, w którym znajdziesz gotowe szablony
do uzupełnienia, wskazówki oraz przykłady.
Stwórz swoje CV teraz.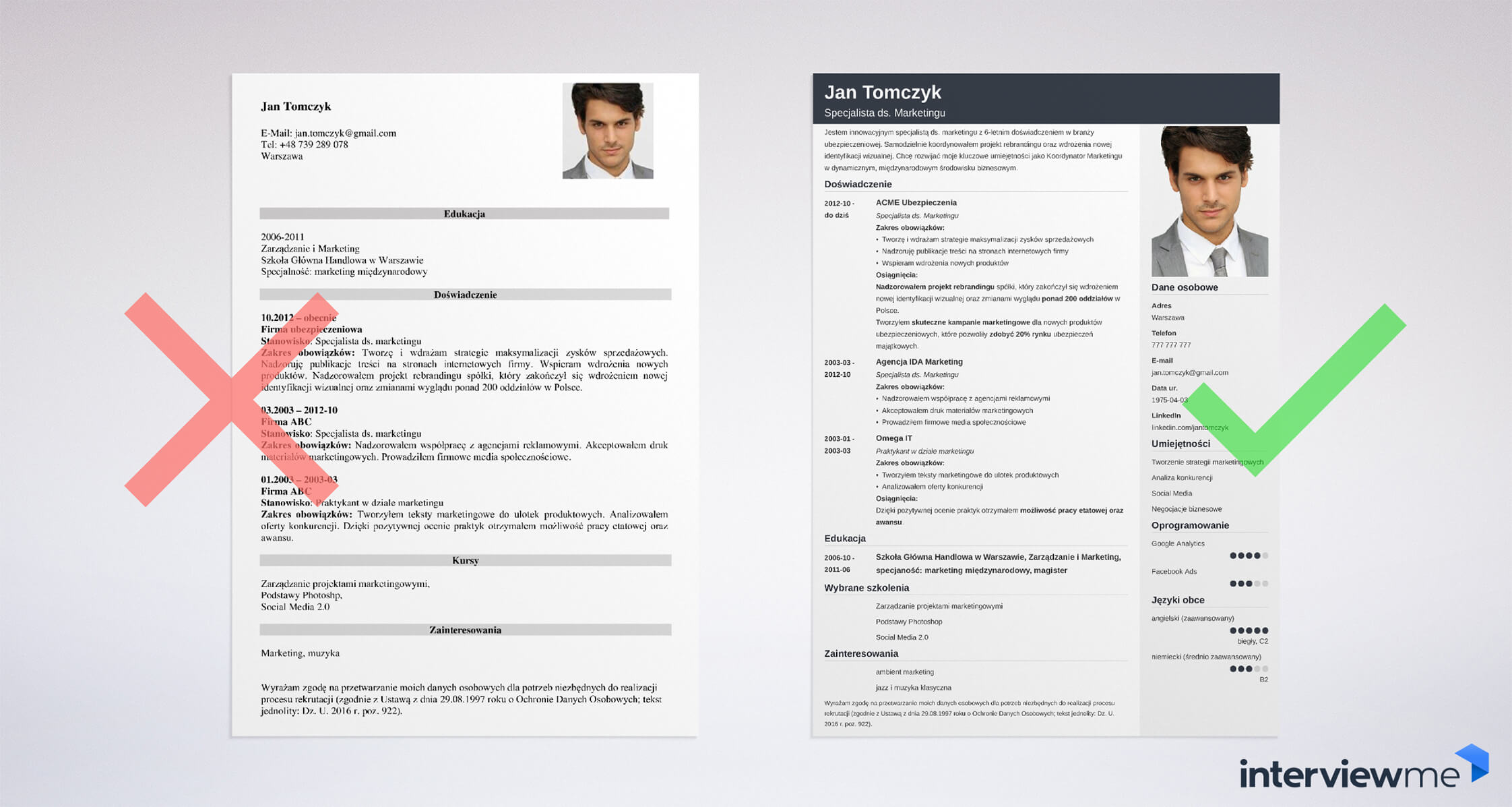 Aplikuj