Wrocław, Dolnośląskie, PL
Opublikowana 2 dni temu
Opis stanowiska
About Atos
Atos is a global leader in digital transformation with 110,000 employees in 73 countries and annual revenue of ₠ 12 billion. European number one in Cloud, Cybersecurity and High-Performance Computing, the Group provides end-to-end Orchestrated Hybrid Cloud, Big Data, Business Applications and Digital Workplace solutions. The Group is the Worldwide Information Technology Partner for the Olympic & Paralympic Games and operates under the brands Atos, Atos|Syntel, and Unify. Atos is a SE (Societas Europaea), listed on the CAC40 Paris stock index.
The purpose of Atos is to help design the future of the information space. Its expertise and services support the development of knowledge, education and research in a multicultural approach and contribute to the development of scientific and technological excellence. Across the world, the Group enables its customers and employees, and members of societies at large to live, work and develop sustainably, in a safe and secure information space.
You will be responsible for:
Technical design and implementation of software solutions using ABAP, ABAP OO
Development of new applications and reports in the SAP HCM environment
Planning and execution of functional tests
Creation and maintenance of technical documentations
Maintenance and customer care after implementation projects, processing of incidents, change requests
You should have:
Minimum of a bachelor's degree in IT or a related discipline, with at least 2-4 years of SAP ABAP programming.
This job requires a solid experience in ABAP coding, design, testing and implementation. You need to be familiar in at least several of following areas: dialog programming, WD4A, class and interface programming, user-exists, ALV, BADI, Implicit/Explicit Enhancement, web services, SAPScript, Smart Forms, Adobe forms, EDI/IDoc. Other SAP development tools such as CCLM, Netweaver Developer Studio and BDT's are a plus.
Experience in programming in HR module, especially OM, is a must.
Aptitude to code in ABAP, with best practices, and facility to designing & coding Custom ABAP solutions.
Must be able to work individually or within a multi-disciplinary team.
Need to understand the software development life cycle and be able to perform analysis, design and development activities in accordance with development methodology.
What we offer:
Work for an organization holding the "Best Place to Work" title
Competitive salary package (including bonuses)
Private medical care and life insurance
Benefit program (including Multisport card)
German and English language courses
Participation in the international challenging IT activities along with opportunity of implementing own ideas and improvements
Internal and external technology trainings
Access to our knowledge library and interdisciplinary IT e-learning portals
Here at Atos, we want all of our employees to feel valued, appreciated, and free to be who they are at work. Our employee lifecycle processes are designed to prevent discrimination against our people regardless of gender identity or expression, sexual orientation, religion, ethnicity, age, neurodiversity, disability status, citizenship, or any other aspect which makes them unique. Across the globe, we have created a variety of programs to embed our Atos culture of inclusivity, and work hard to ensure that all of our employees have an equal opportunity to contribute and feel that they are exactly where they belong.
Idealne CV dla stanowiska ABAP HCM Consultant przygotujesz w 5 minut.
Użyj naszego
kreatora CV
, w którym znajdziesz gotowe szablony
do uzupełnienia, wskazówki oraz przykłady.
Stwórz swoje CV teraz.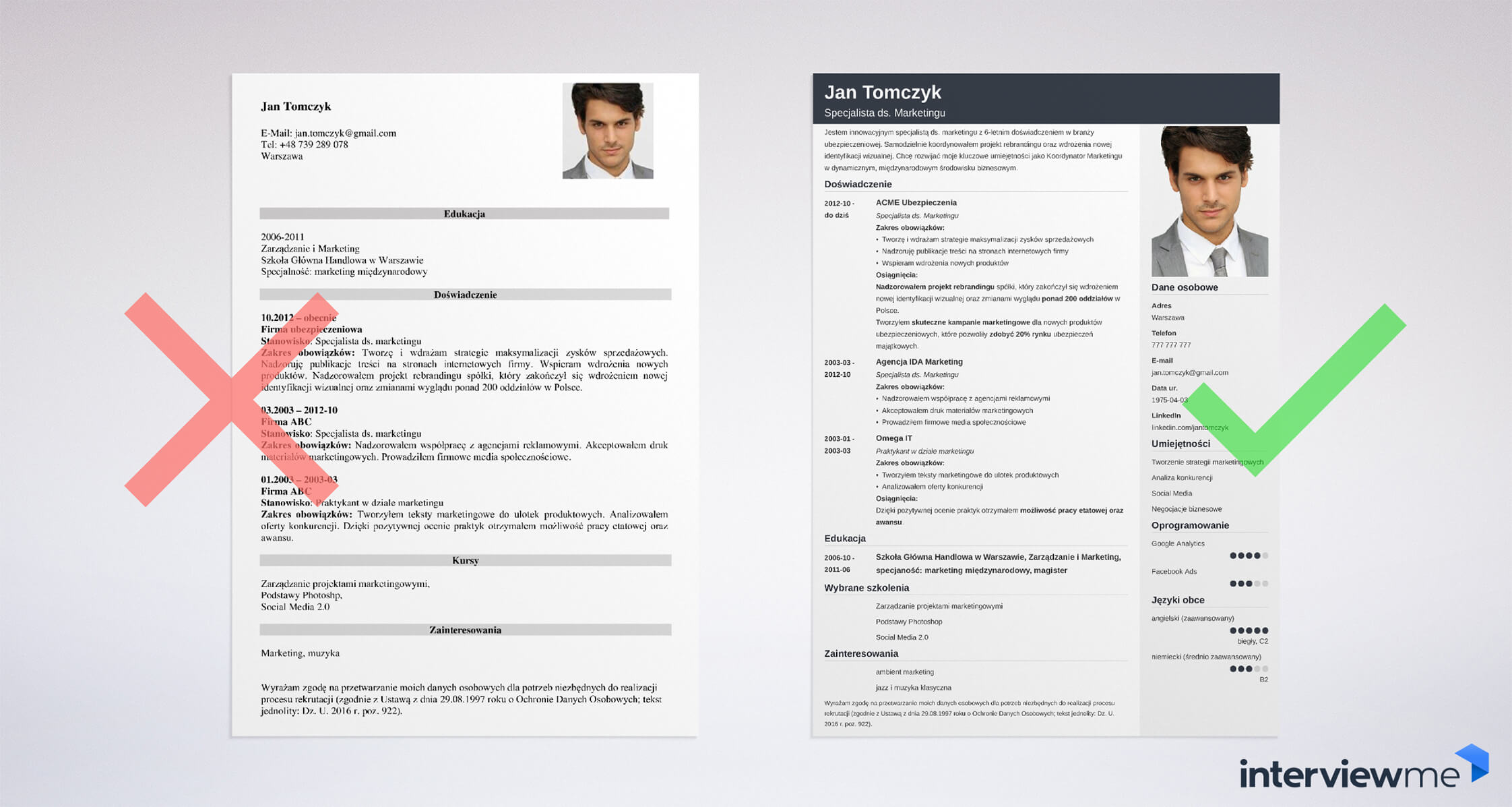 Aplikuj